Join Date: Jan 2013
Location: Syracuse, NY
Posts: 921
Thanks: 12
Thanked 450 Times in 340 Posts
Rep Power:
10
Some Engagement Photos <3
---
Mike's sister came out to visit us for his birthday this weekend and we took her to the place where he proposed last month
She had her nice camera with her so she took some photos of us!
Enjoy!
This is a state park in Ithaca, NY. The giant waterfall is frozen now, but it is still gorgeous!! I can't wait until the spring when the park opens again for hiking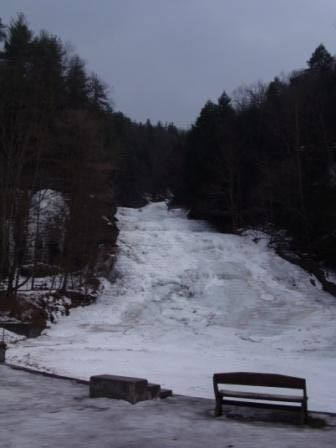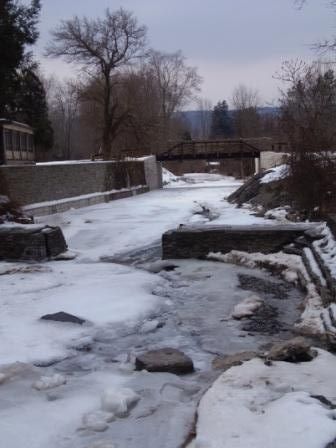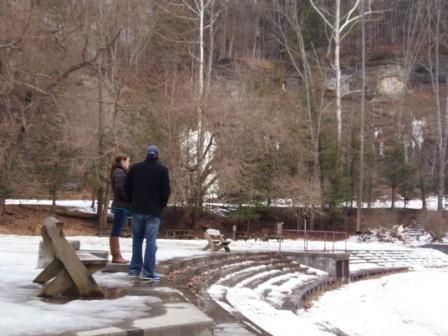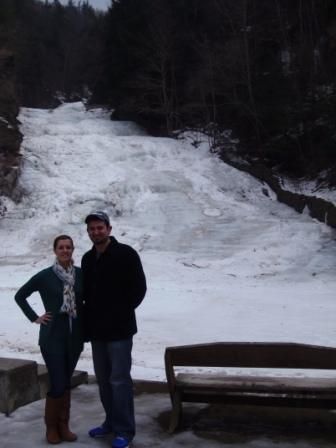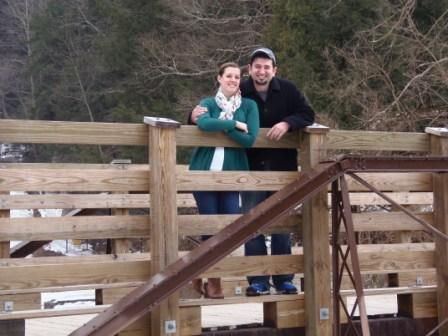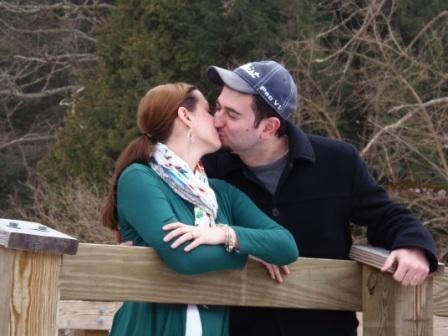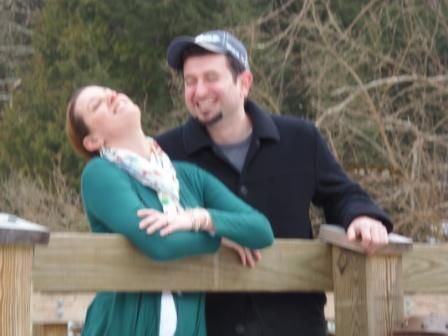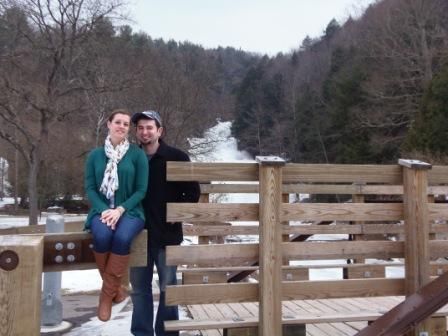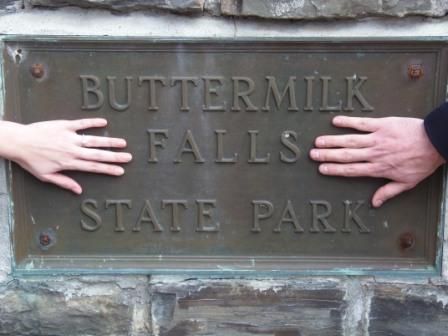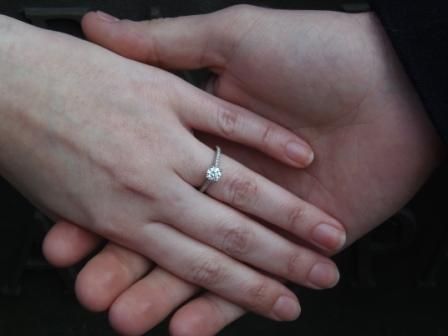 just for reference, this is what it looks like in the summer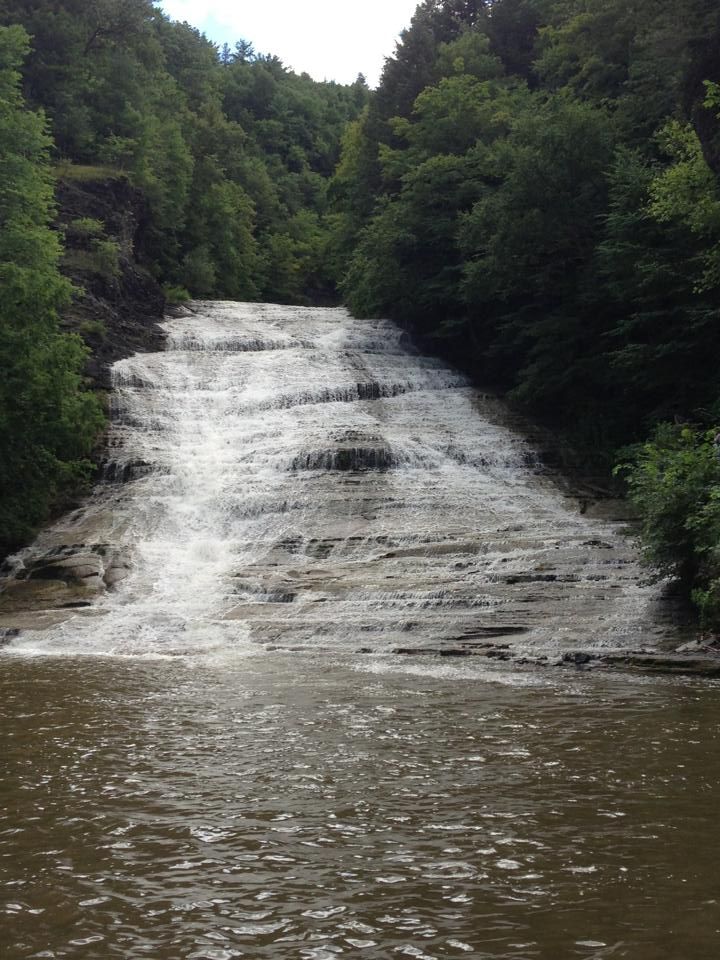 ---
Last edited by BirdCrazyJill; 03-09-2014 at

06:40 PM

.
Join Date: Sep 2013
Location: North Carolina
Posts: 237
Thanks: 48
Thanked 139 Times in 111 Posts
Rep Power:
7
So sweet, Jill! Thanks for sharing your special moments with us.
---
M-Nature and her feathered flock:
Lucy Linnie from Tribe of the Lineola
Vivian Linnie from Birds4Alice
JJ the Australian Red Rump (adopted)
Goldie the Australian Red Rump (adopted)
RIP
Lilly Peepers
| | |
| --- | --- |
| The Following User Says Thank You to M-Nature For This Useful Post: | |
Join Date: Dec 2013
Location: Bundaberg - Australia
Age: 77
Posts: 355
Thanks: 172
Thanked 221 Times in 137 Posts
Rep Power:
10
Yes, those are moments to cherish for the rest of your lives.
Whoops, my tender side is showing.
Cheers,
John.
Join Date: Dec 2010
Location: UK
Posts: 17,661
Thanks: 1,593
Thanked 2,007 Times in 1,575 Posts
Rep Power:
100
How lovely! Thank you for sharing it with us
I was proposed to on a submarine safari
---
- Alexandrine parakeets Kona, Peaches, George (missing), Holly (RIP), &
Orange winged Amazon parrot Paulie