Join Date: Sep 2011
Location: bahrain
Posts: 22
Thanks: 0
Thanked 1 Time in 1 Post
Rep Power:
0
hello everyone
---
hey there everyone,
i havent been on the forum for ages, well i'll share a little bit of why i had to disappear for sometime.
well, to start with i live with my parents and my sister, we're a tight family, i had to get my birds away due to the fact that my mother was getting ill and we were informed to not have any pets around, shortly after that my mom got cancer and she passed away, but i couldnt get my birds back because we were busy with moving and trying to settle in, my birds seemed to be fine with their new homes and their owners loved them so much, so i decided to just keep them with their new families.
but i moved on and so did everyone else, but now i got dogs to keep me and family company, it started with one rescue dog that me and my sister adopted, and shortly after that my brother moved in with us for more support, and he fell in love with our new dog jessie, so he rescued 2 more dogs and they were not nurtured or spayed as their previous owners didnt really care about that, as we were planning on spaying them it was too late they already mated lol, and then we got a bundle of tiny puppies that we love so much ( and no its not a business thing it just happened unexpectedly and we'll make sure it doesnt happen again ).
and now i would like to introduce to my pack.
this is jessie, shes a rescue, shes 2 years old, part husky and the other we're not sure as the shelter didnt know the other mix
and this is Odin, hes a mix between alaskan husky and a malamute ( as we were told by his previous owner ) he is also a rescue, his owner didnt want him and he neglected him and left him in a farm, hes about 1.6 years old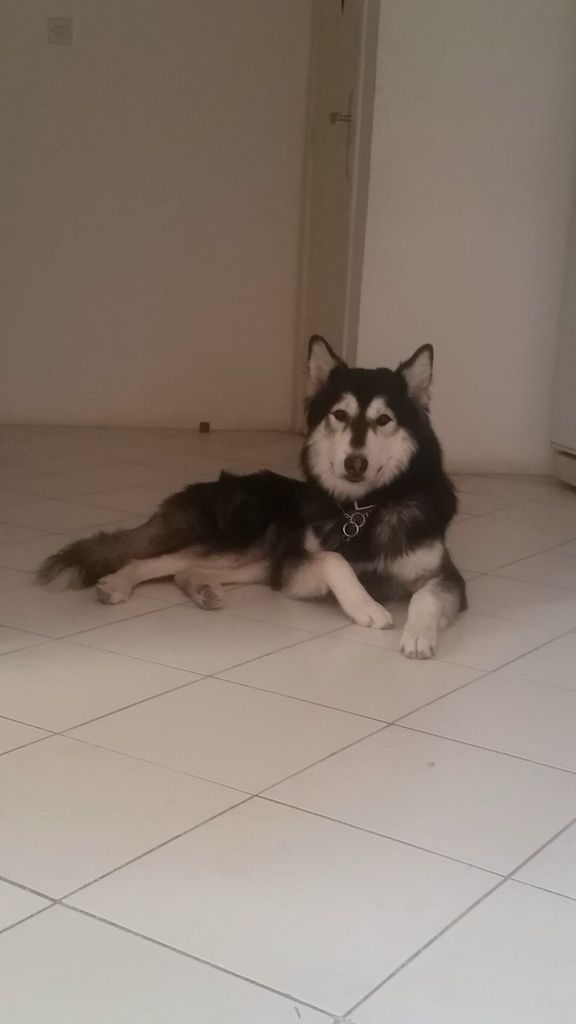 and this one is Arya, she was also neglected by her previous owner we got her when she was about 3 or 4 months old and she was in a bad condition she was skinny with a bloated tummy. shes around 11 or 12 months now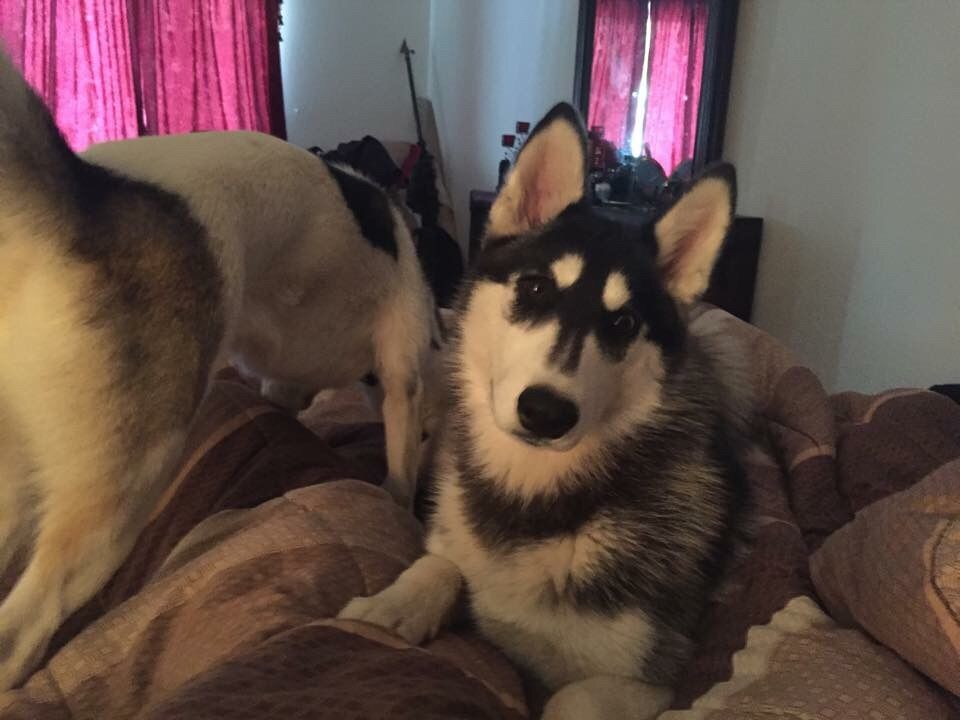 and now we move to the puppies.
this is Luna shes 4 months old.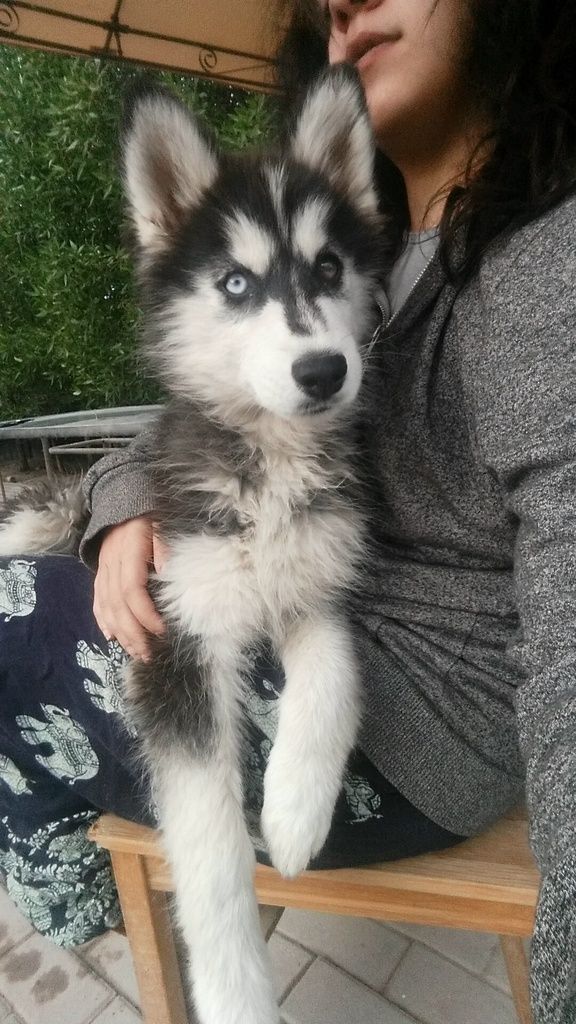 and her brother Loki ( the one on the left )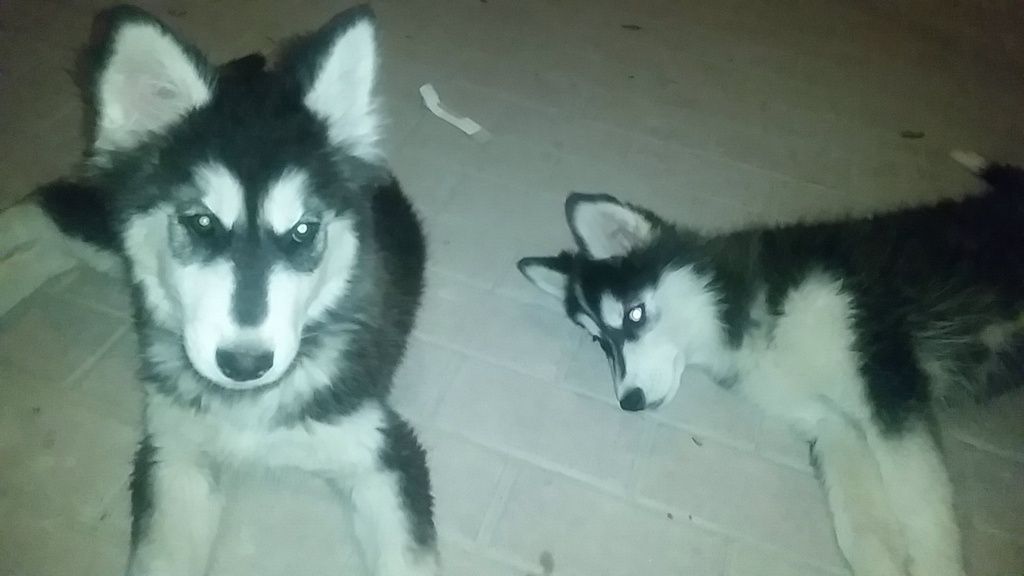 this is my crazy pack and i love them to bits and pieces, they bring me joy and im happy <3
Join Date: May 2015
Location: Ontario Canada
Posts: 5,180
Thanks: 1,410
Thanked 657 Times in 570 Posts
Rep Power:
16
Hello and welcome back, I'm sorry for your loss of your mom.
It's good you re-homed your birds for her health sake and its sad you didn't get them back after your mom passed away but I'm pleased to hear you were brave enough to allow your birds to remain with their new owners. It was a hard decision to make and a mature decision as well so you should give yourself a pat on the back for thinking of the birds and making sure they came first.
I love your new pack, you have a bunch of beautiful dogs and I'm happy they are bringing you a new type of pet happiness in your life. Thanks for sharing with us.
---
Join Date: Sep 2011
Location: bahrain
Posts: 22
Thanks: 0
Thanked 1 Time in 1 Post
Rep Power:
0
thank you for your kind words, yeah it was hard giving them away and letting them stay, but also i didnt wanna keep moving them it actually effects them, especially my african grey.


oh well maybe someday in the future i'll get a parrot, an extra addition to the family lol, but i wont get one unless i can make sure that i can provide a happy life for the little noise maker lol.
| | |
| --- | --- |
| The Following User Says Thank You to Injood For This Useful Post: | |
Join Date: Jun 2015
Location: Indiana, USA
Posts: 433
Thanks: 69
Thanked 205 Times in 189 Posts
Rep Power:
6
Join Date: Dec 2010
Location: UK
Posts: 17,637
Thanks: 1,593
Thanked 2,007 Times in 1,575 Posts
Rep Power:
100
So sorry to hear of all your bad news
I hope your beautiful pack is helping you heal! They're absolutely gorgeous. I'm tied between a husky, malamute or akita for our next dog though it won't be happening for a long time yet. They're just beautiful primitive looking dogs that are very head strong. Amazing breeds. The pups are so munchable. Feel free to keep updating us, birdless or not
Welcome back!
---
- Alexandrine parakeets Holly, George, Koda &
- Crimson rosella Kasumi
Orange winged Amazon parrot Paulie
Join Date: Sep 2011
Location: bahrain
Posts: 22
Thanks: 0
Thanked 1 Time in 1 Post
Rep Power:
0
thank you <3, well when it comes to selecting which breed is more suitable, well it all depends on the space u have and the surroundings, like malamutes are hyper and stuff but their more chilled than huskies, both huskies and malamutes are good with children , im not sure about the akita, never had one and i dont know anyone that owns any.


but in general they are amazing and full of life <3