Join Date: May 2015
Location: Ontario Canada
Posts: 5,154
Thanks: 1,410
Thanked 656 Times in 569 Posts
Rep Power:
16
Happy Thanksgiving to our Canadian Members
---
Yes its that time of the year again when we all meet with family and make stink eye
at a few of them and sit down to a meal of turkey
and stuff ourselves silly with pumpkin pie. Then we watch tv and nap or make more stink eye at those family members we think are idgits
before we go home or kick everyone out of our home because its been a long dang day.
Happy Thanksgiving to our Canadian members
ENJOY THE LONG WEEKEND!
This year the turkeys are making it difficult for some of us to enjoy them for a meal.
Did you know turkeys are awesome soccer players?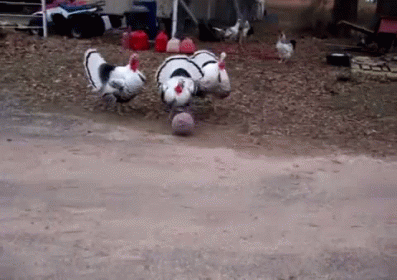 You have to check out this video of them playing soccer its pretty funny!
---
| | |
| --- | --- |
| The Following User Says Thank You to Mr Peepers For This Useful Post: | |
Join Date: May 2015
Location: Ontario Canada
Posts: 5,154
Thanks: 1,410
Thanked 656 Times in 569 Posts
Rep Power:
16
I got my eatin pants on and they are tight now.........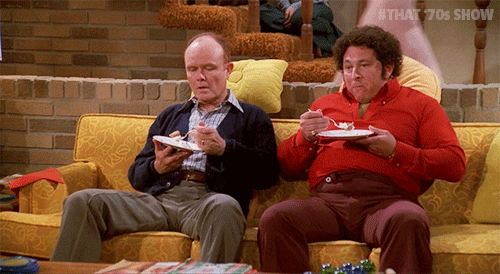 BURPPPPPPPP......
---
Join Date: Dec 2010
Location: UK
Posts: 17,637
Thanks: 1,593
Thanked 2,007 Times in 1,575 Posts
Rep Power:
100
Happy belated Thanksgiving guys
---
- Alexandrine parakeets Holly, George, Koda &
- Crimson rosella Kasumi
Orange winged Amazon parrot Paulie
I'm sorry we're so late...I hope all who enjoyed Thanksgiving last weekend had a safe and warm wonderful time.
No offence that this is a bird, eh? Strangest looking bird that I've seen in a while, but I digress...