Join Date: May 2015
Location: Ontario Canada
Posts: 5,409
Thanks: 1,411
Thanked 662 Times in 575 Posts
Rep Power:
17
Do you want a Santa Hat on your avatar or signature pic?
---
I enjoy creating avatars with Santa Hats on your birds/pets heads so if you'd like one please leave me a pic of your avatar here and I will create one for you.
Here are some past pics of my birds I've done in the theme of winter and Xmas
SPX looks so happy here!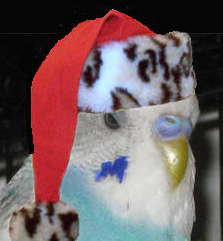 Mr Peepers!!!!!!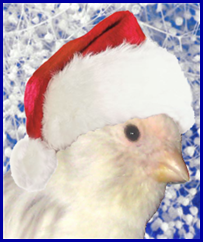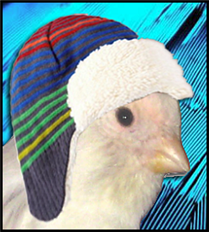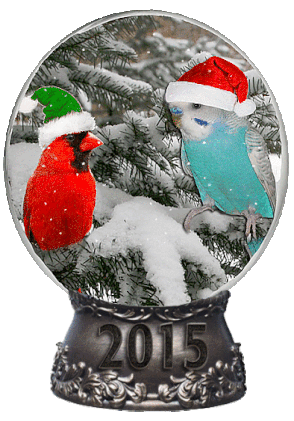 Join Date: Feb 2016
Location: So California
Posts: 825
Thanks: 0
Thanked 151 Times in 149 Posts
Rep Power:
11
Love these!!! I think I have mine from a few years ago somewhere if not maybe you can make me another?
I need to find a way to post a pic though...I tried my photobucket & it didnt want to uplad so may try imagur?
Thanks
OOOOOhhh see anage attachements w jpg...maybe I can attach!!!
Maybe you can make the 2nd one in a xmas theme & pm me with it.
The others maybe a nice red hat...See what you can work your magic on..
Thanks
---
Sig designed by WillowNMurphy