Join Date: Mar 2011
Location: UK
Posts: 2,115
Thanks: 275
Thanked 407 Times in 256 Posts
Rep Power:
25
They are super cute!
---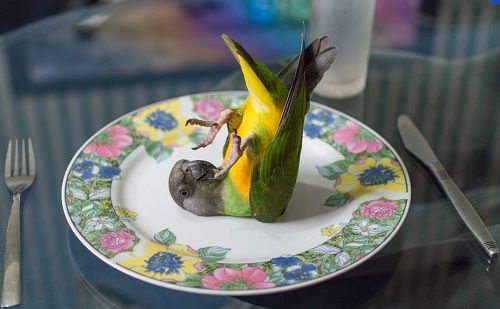 Aw wow they are very cute
---
Thank you DallyTsuka for siggy
Join Date: Aug 2011
Location: Edmonton, AB, Canada
Posts: 1,220
Thanks: 0
Thanked 0 Times in 0 Posts
Rep Power:
18
hehehe I love the 2nd video
Ally is SO much bigger then I thought!
Nice shirt in the last video
---
Missing you always
Thank you
And I know she's huge! When they guy first came round to drop her off I was expecting her to only be 8" or so but me and daisy were shocked when we saw how big she was xD she's very friendly though!
Join Date: Dec 2010
Location: UK
Posts: 17,661
Thanks: 1,593
Thanked 2,007 Times in 1,575 Posts
Rep Power:
100
I wasn't even thinking 8 inches
she is a big girl. And still a baby too
---
- Alexandrine parakeets Kona, Peaches, George (missing), Holly (RIP), &
Orange winged Amazon parrot Paulie