surgery
---
ok i can,t say what but this morning i got a call from my uroligist telling me my surgery is on the 18th of febuary that is just shy of 3 weeks it is only day surgery so i,ll be back on the next day
i pray that God sends his angels of protction to watch over you that everything goes well
I wish you the best, Anton, and I hope you have a speedy recovery!
I'm sorry, Allen!
I meant to say Allen!
i no i just could not resist
Join Date: Oct 2009
Location: New Zealand
Posts: 509
Thanks: 0
Thanked 2 Times in 2 Posts
Rep Power:
12
I hope everything goes well. Good luck!
---
Ella's flock
Join Date: Nov 2009
Location: Canada ON.
Age: 24
Posts: 339
Thanks: 0
Thanked 0 Times in 0 Posts
Rep Power:
11
I hope everything goes well for you
---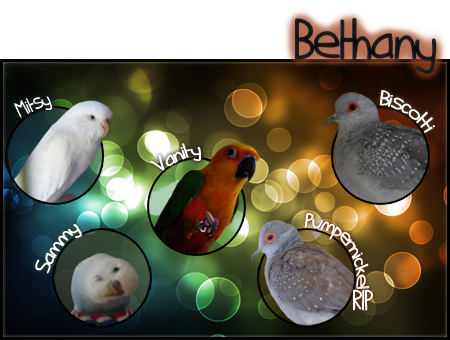 Thanks Becca!
People Use Duct Tape To Fix Everything.. Jesus Used Nails.
ok this is a new one for me i have had surgeries before and had to be there 2 hours early. reason is i can,t have no food or water the day before from midnight on surgery is at 2 pm the next day and with me being type 1 diabetic i guess they need to keep an eye on me
everything of the best i am praying for ur quick recovery
---
ok just to update you all i was supose to have my surgery on the 18th of febuary then it was postponed till march 4th now it is postponed till the 18th of march
Wow, it keeps getting pushed back!
I hope all is well
well i no that because i,m type 1 diabetic i have to be there at 6 am the norm is 2 hours before surgery but i have to fast from midnight the night before so it means 11 hours no food or water just before surgery