I can take requests
---
So yeah... I saw Caroline's topic but I saw that the last reply was in December of '09... I'm not as good as her but I can try if you want me to.
Here are some random pics (with no text):
Here's one I made for myself: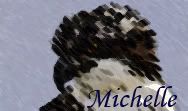 P.S. the pics are from Wikipedia, but if you have your own, feel free to request.
Oh yeah, I can draw on Photoshop too, but it's hard to start from scratch! (Yes, that's a Pikachu
)... but if you want me to, I can try drawing something. I'm really good at birds, can't really draw much else.
Six-toed grey heron (made-up by a friend of mine):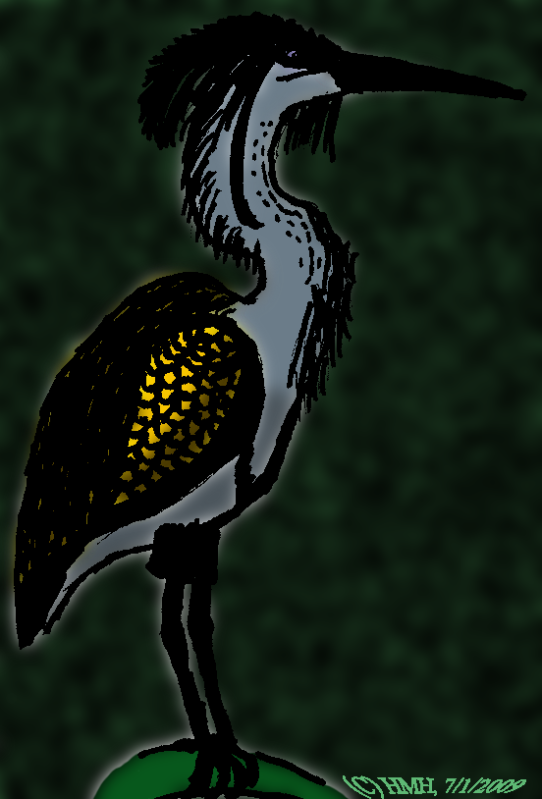 Ask away!
Join Date: Nov 2009
Location: Indiana, USA
Posts: 3,142
Thanks: 0
Thanked 2 Times in 2 Posts
Rep Power:
40
I'm sorry, Michelle, but I don't know what Caroline's request was. Could you tell me what the request was or direct me to the thread?

Thanks so much.
Hey! I'm sorry to bump this... but I just want to say, I've gotten better!
Some Pokémon fan art... yes laugh, I like it still. Pokémon are fun to draw.
This one's edited in Photoshop...
Braviary...
Cerberuss, a fakemon. I couldn't figure out how to add the other two heads...
Deino...
Now, here's some made-up species...
Frost Anhinga (male)
Frilled Parotia (male)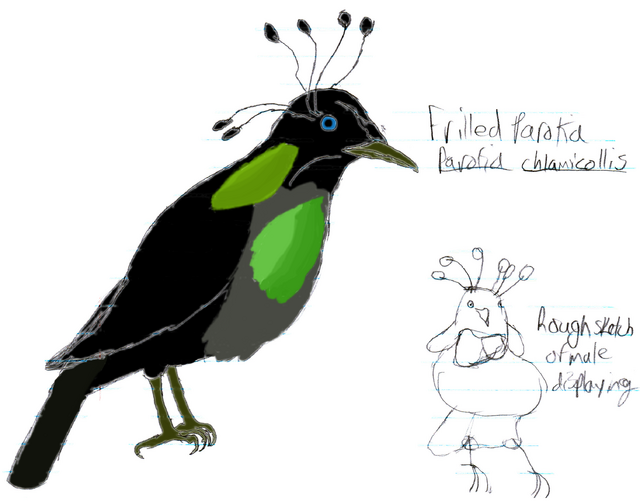 ---
Last edited by Osprey; 03-15-2012 at

10:52 PM

.
Join Date: Dec 2010
Location: UK
Posts: 17,661
Thanks: 1,593
Thanked 2,007 Times in 1,575 Posts
Rep Power:
100
Braviary is my favourite Pokemon next to Ho - Oh haha! Awesome
---
- Alexandrine parakeets Kona, Peaches, George (missing), Holly (RIP), &
Orange winged Amazon parrot Paulie
Yay! Another Braviary fan!
Glad to see one.
And Ho-Oh is freaking awesome too. <3