More of lucky and cookies babies
---
I wanna tell you something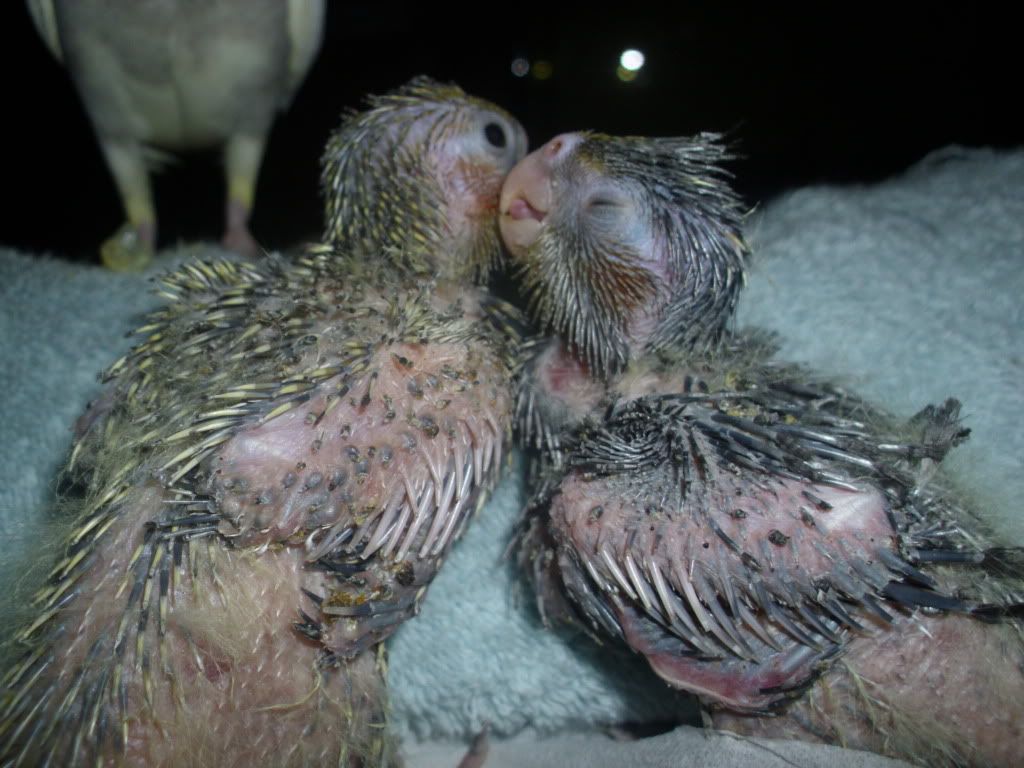 Ewww i got poop on me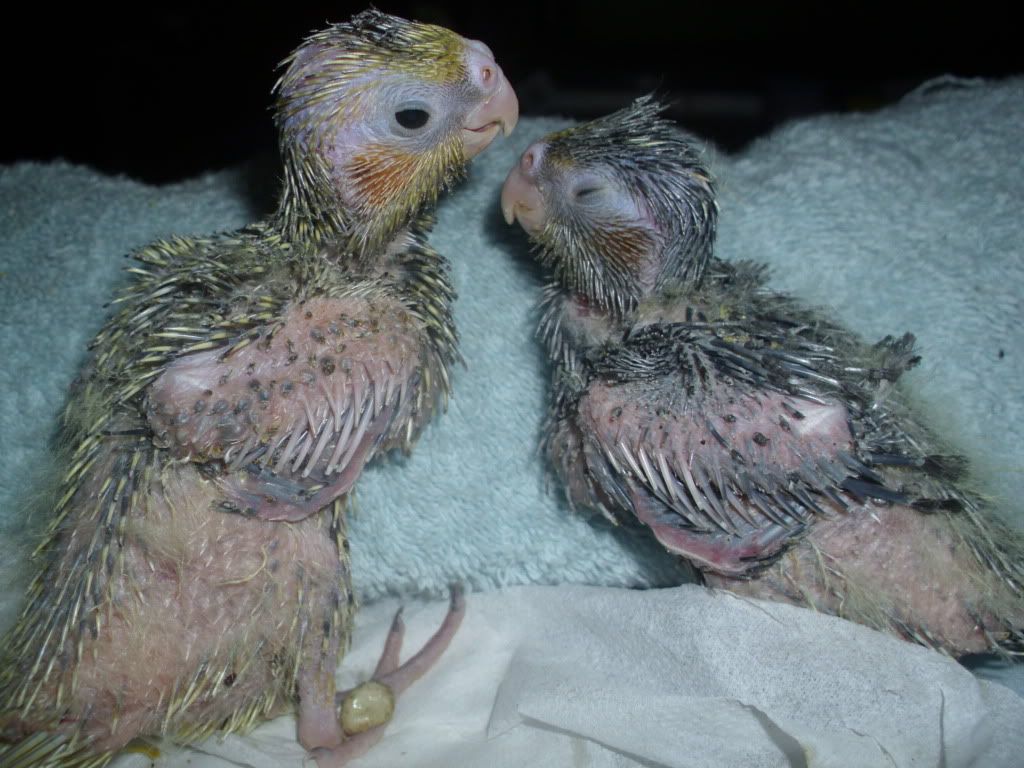 Ha ha ha
Feeding time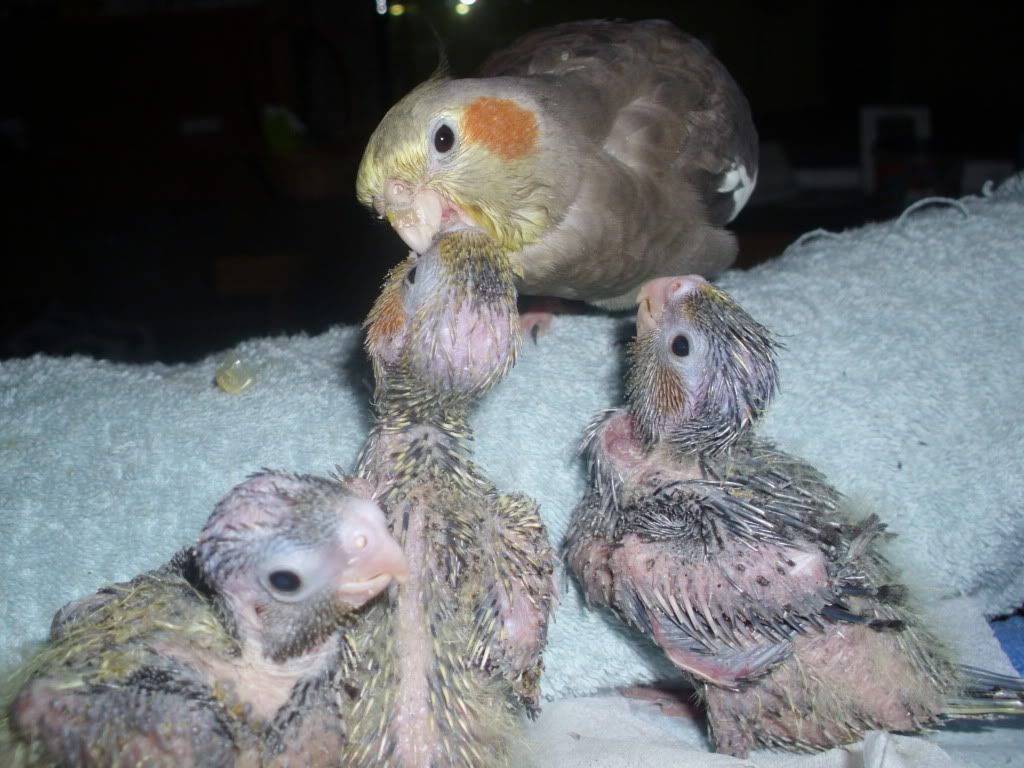 I want some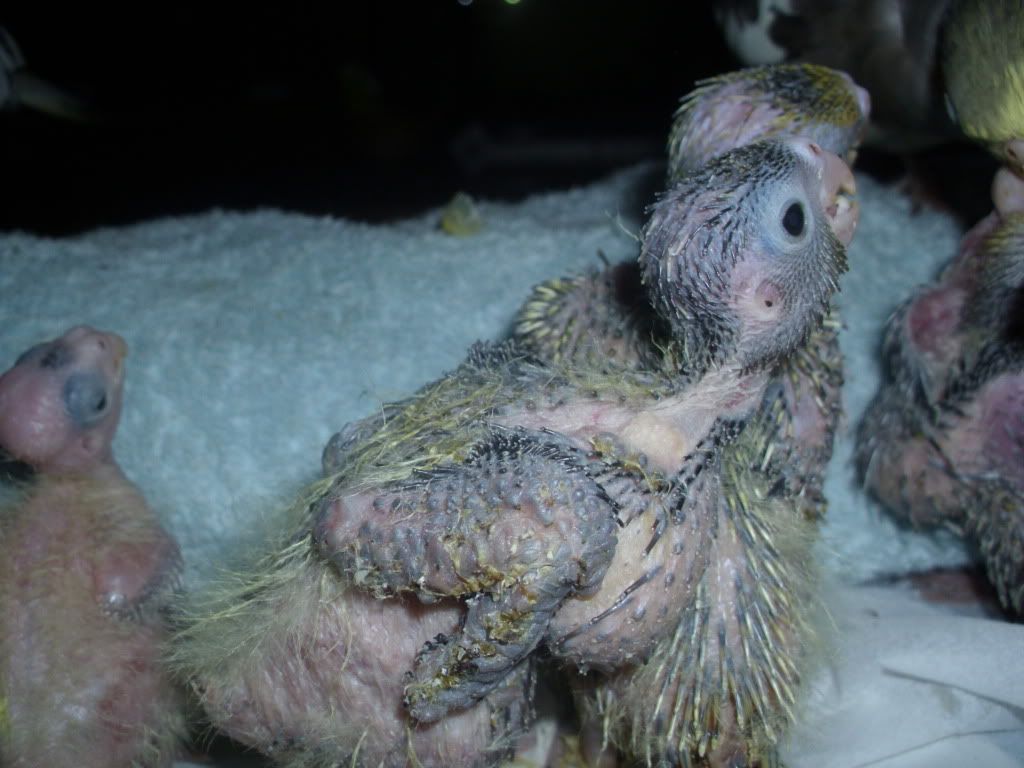 Can i have some daddy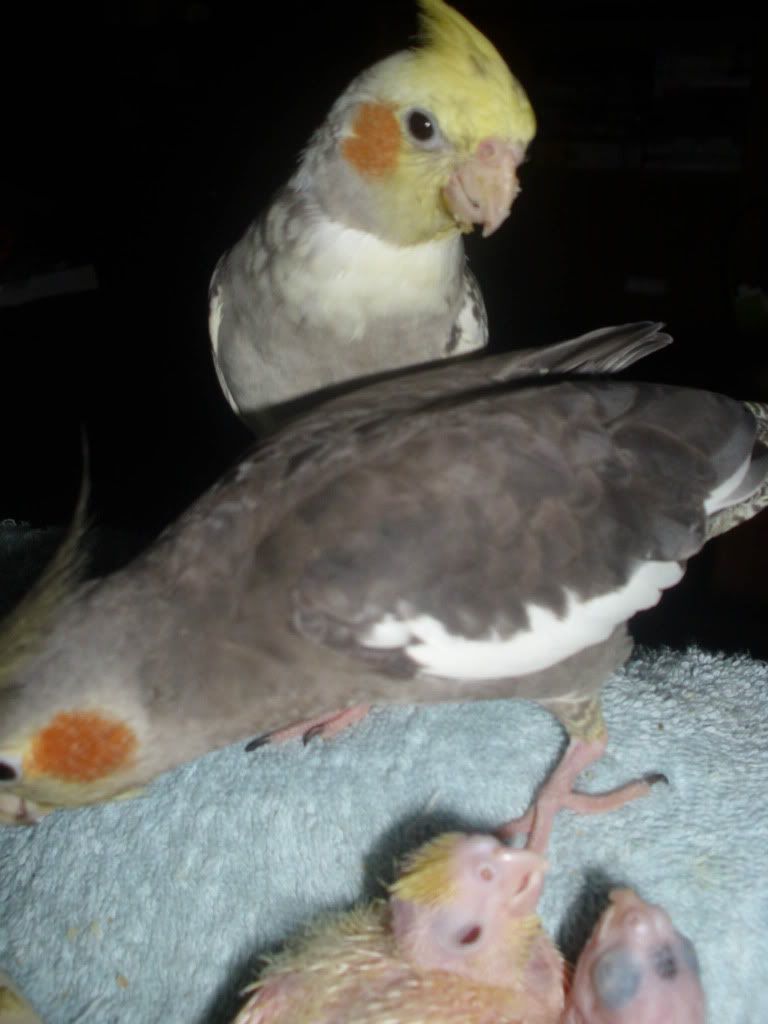 Get that out of my face
Hey what about me
zzzzzzzzzzzzzz
---
Thank you DallyTsuka for siggy
Join Date: Mar 2011
Location: UK
Posts: 2,115
Thanks: 275
Thanked 407 Times in 256 Posts
Rep Power:
25
aww love them
---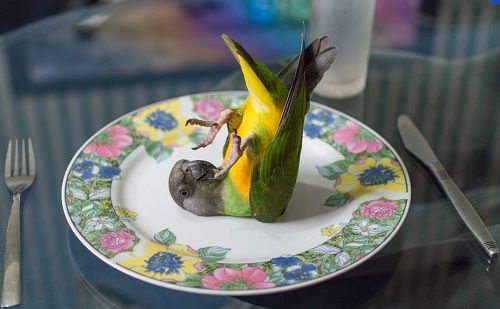 Join Date: Nov 2009
Location: Indiana, USA
Posts: 3,142
Thanks: 0
Thanked 2 Times in 2 Posts
Rep Power:
40
They are adorable.
---

Thanks Shivani for the awesome siggy!
X2
Stanley (bourkes), Roni (senegal), Elisa (lineolated parakeet) and Doug (pacific parrotlet), Daisy (maximilian pionus), Shira (green cheek conure), Ashlynn, (grey), Taylor (princess of wales parakeet), Joelle (quaker), Benny (cockatiel)
Join Date: Nov 2010
Location: cape town south africa
Age: 24
Posts: 2,386
Thanks: 24
Thanked 85 Times in 69 Posts
Rep Power:
24
bless their little hearts
---
Wow, those are amazing photos. What sweet sweet babies! Cant wait to see them feather out and "grow up".
Awwww so sweet....love it.
---

Join Date: Dec 2010
Location: UK
Posts: 17,661
Thanks: 1,593
Thanked 2,007 Times in 1,575 Posts
Rep Power:
100
those are some seriously cute birdies! I love the one where the parents are feeding
---
- Alexandrine parakeets Kona, Peaches, George (missing), Holly (RIP), &
Orange winged Amazon parrot Paulie
I got a video of feeding time which i will find
---
Thank you DallyTsuka for siggy
So cute!!
I remember when we co-parented cockatiel chicks as a kid. Moose is my baby from that clutch all those years ago. They come out super sweet
adorable pictures
---
Thanks guys
---
Thank you DallyTsuka for siggy