Join Date: Jul 2012
Location: Florida
Posts: 192
Thanks: 4
Thanked 35 Times in 32 Posts
Rep Power:
8
Easter Pics
---
My flock and I would like to wish you all a Happy Easter!
I made all of my birds a seagrass mat toy, and made up a basket for them.
Here are some pictures of them with their basket. Honey and Pressie aren't pictured, as they were terrified of the basket and didn't want to get near it.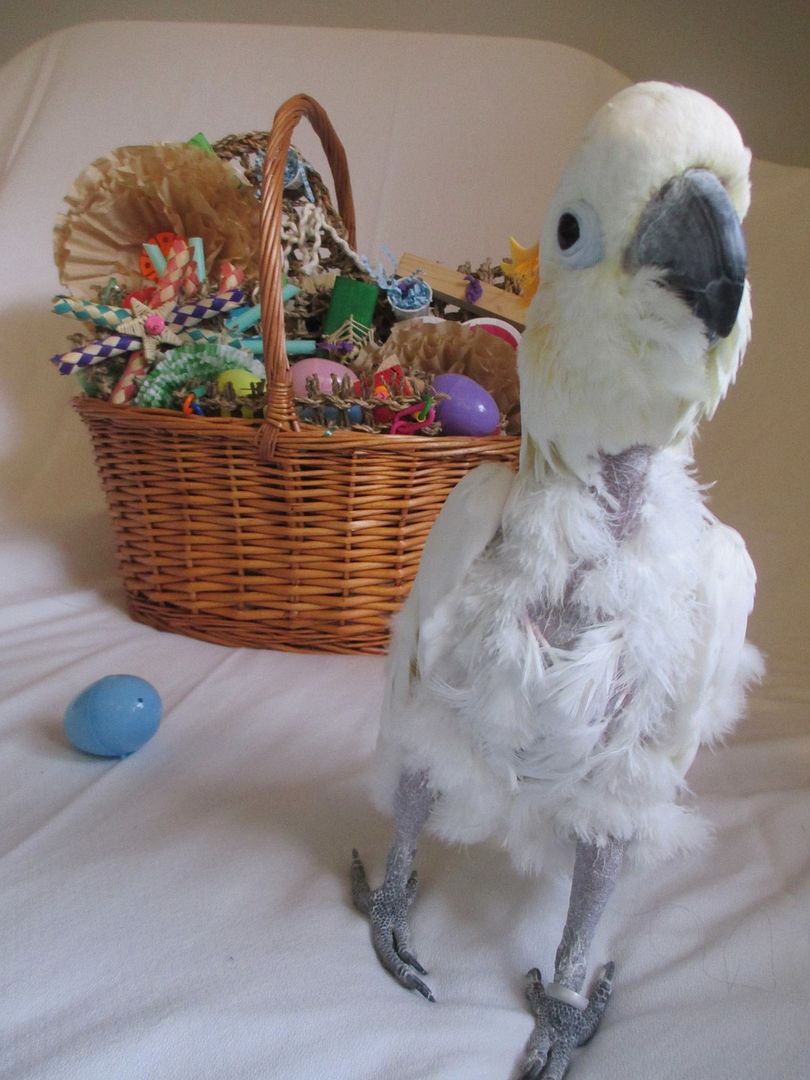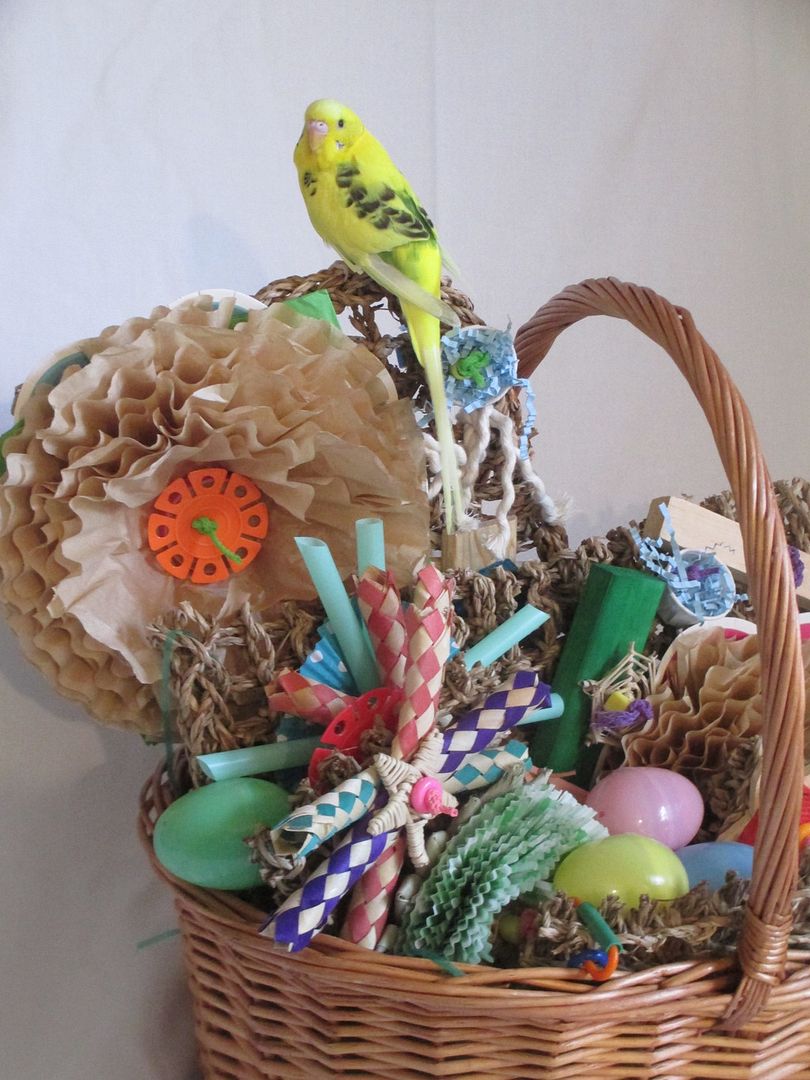 Aww, your birds are so precious!
---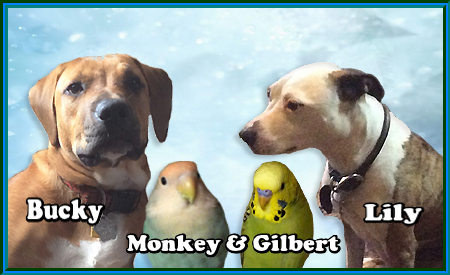 Thank you Mr. Peepers for the sig!
Join Date: Jun 2013
Location: Germany
Posts: 1,647
Thanks: 1,255
Thanked 933 Times in 718 Posts
Rep Power:
13
They are beautiful and happy birds with a Mom that creates such lovely Easter presents for them.
---
Yuki
Paulchen
Join Date: May 2015
Location: Ontario Canada
Posts: 5,168
Thanks: 1,410
Thanked 656 Times in 569 Posts
Rep Power:
16
What amazing pics of your flock with their Easter basket of goodies. Grey bird was really striking a pose there, such a handsome boy! He looks amazing Maddy you have done wonders for him.
Thanks for sharing these with us and Happy Easter to you.
---
Join Date: Dec 2010
Location: UK
Posts: 17,637
Thanks: 1,593
Thanked 2,007 Times in 1,575 Posts
Rep Power:
100
Jester looks like he's smiling, that's so freakin' sweet
Happy birdies!
---
- Alexandrine parakeets Holly, George, Koda &
- Crimson rosella Kasumi
Orange winged Amazon parrot Paulie