Join Date: May 2015
Location: Ontario Canada
Posts: 5,204
Thanks: 1,410
Thanked 657 Times in 570 Posts
Rep Power:
16
Attack of the Floofie part 4?
---
Poor SPX the floofies just keep on attacking him making him miserable.
I'm sure he's thinking I should put the camera down and remove the fluffy thing annoying him.
Up close and personal with the dang floofie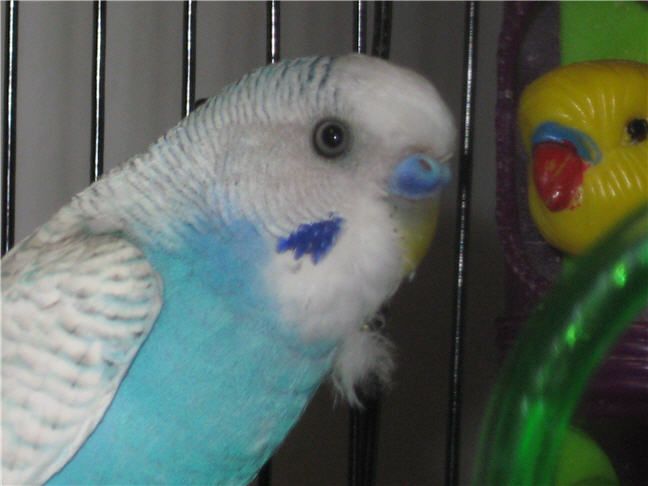 Close up of the freaky budgie buddy staring at SPX from behind him.
Check out that bad make up job.... someone had a rough night!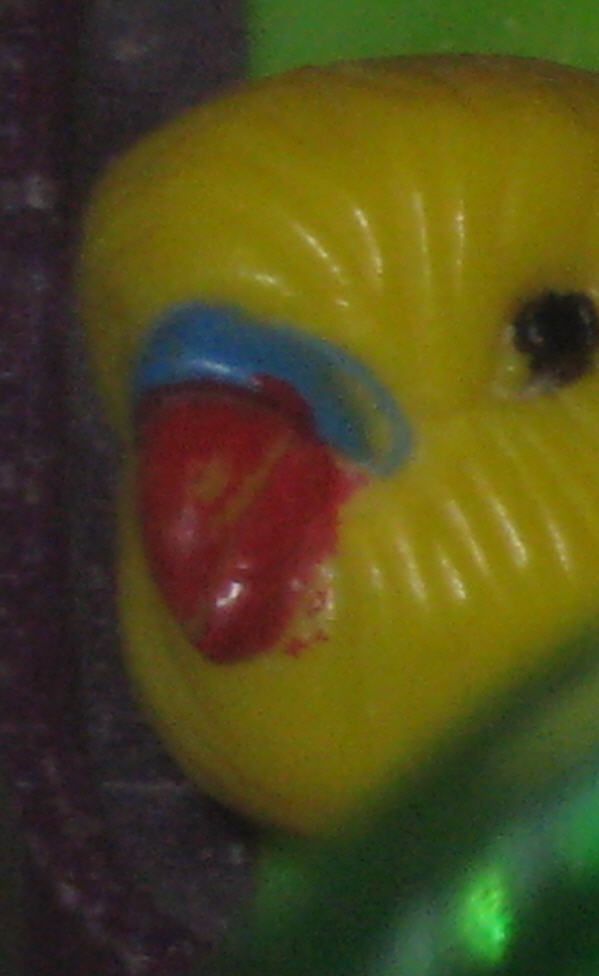 ---