Join Date: May 2015
Location: Ontario Canada
Posts: 5,166
Thanks: 1,410
Thanked 656 Times in 569 Posts
Rep Power:
16
After a rough long molt the SPX'ter is looking better!
---
I was messing with the boy the other night before bed time and snapped a couple of pics in da dark!
ITS DARK HERE... HEY WHATS WITH THE LIGHTY THING?
GET THAT THING OUTTA MY FACE!
Daytime pic
No more spikes dust and feathers everywhere.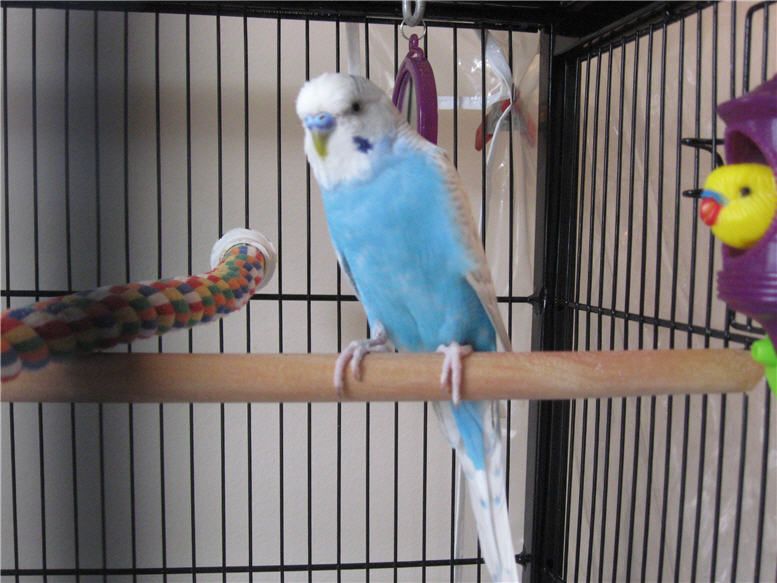 ---
Join Date: May 2015
Location: Ontario Canada
Posts: 5,166
Thanks: 1,410
Thanked 656 Times in 569 Posts
Rep Power:
16
I spoke too soon.... Guess who's molting again. SIGH