Just a few from today
---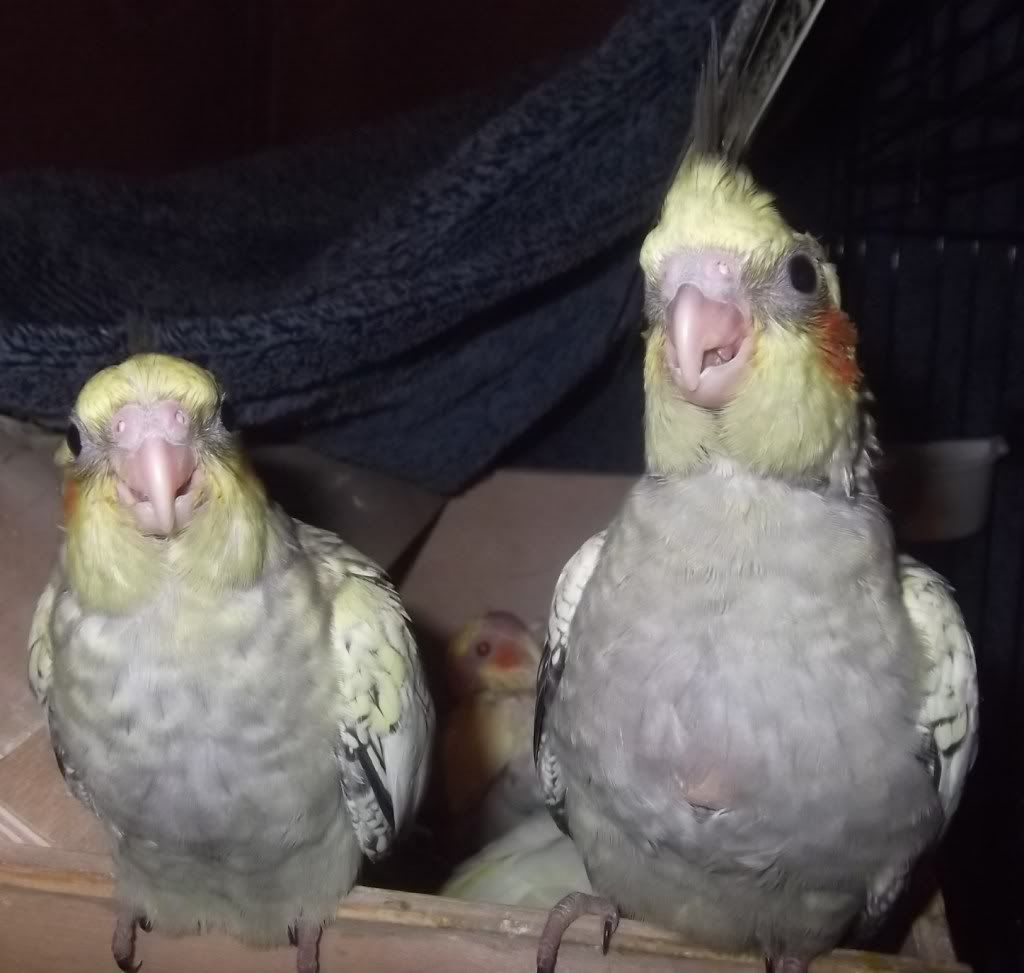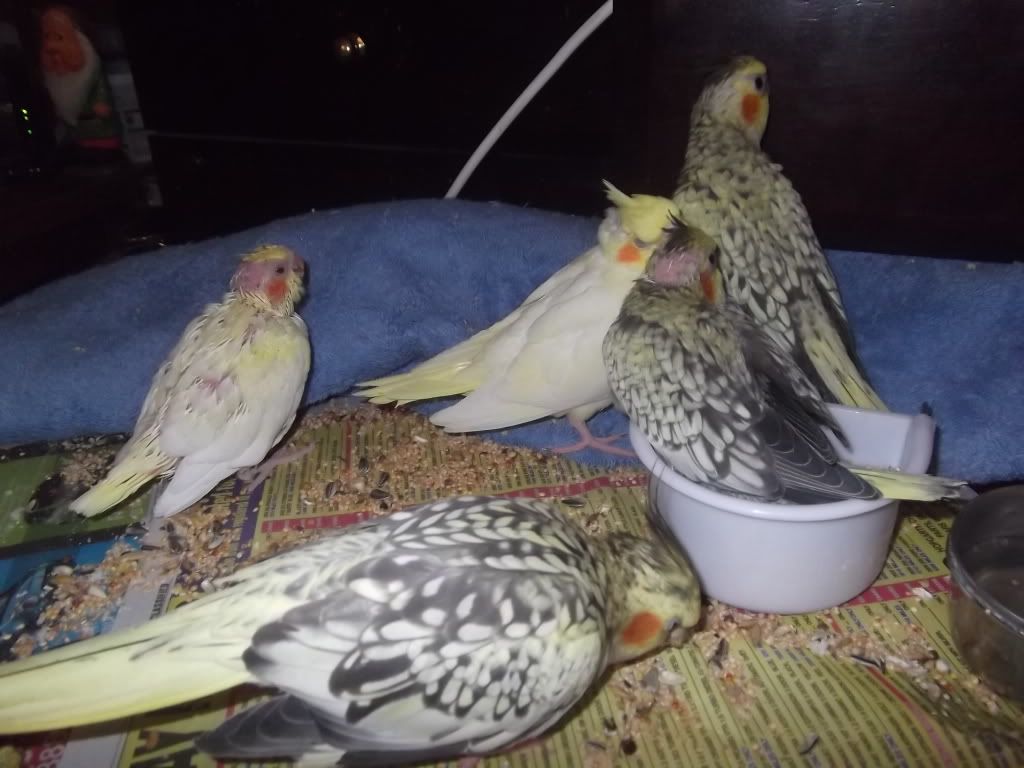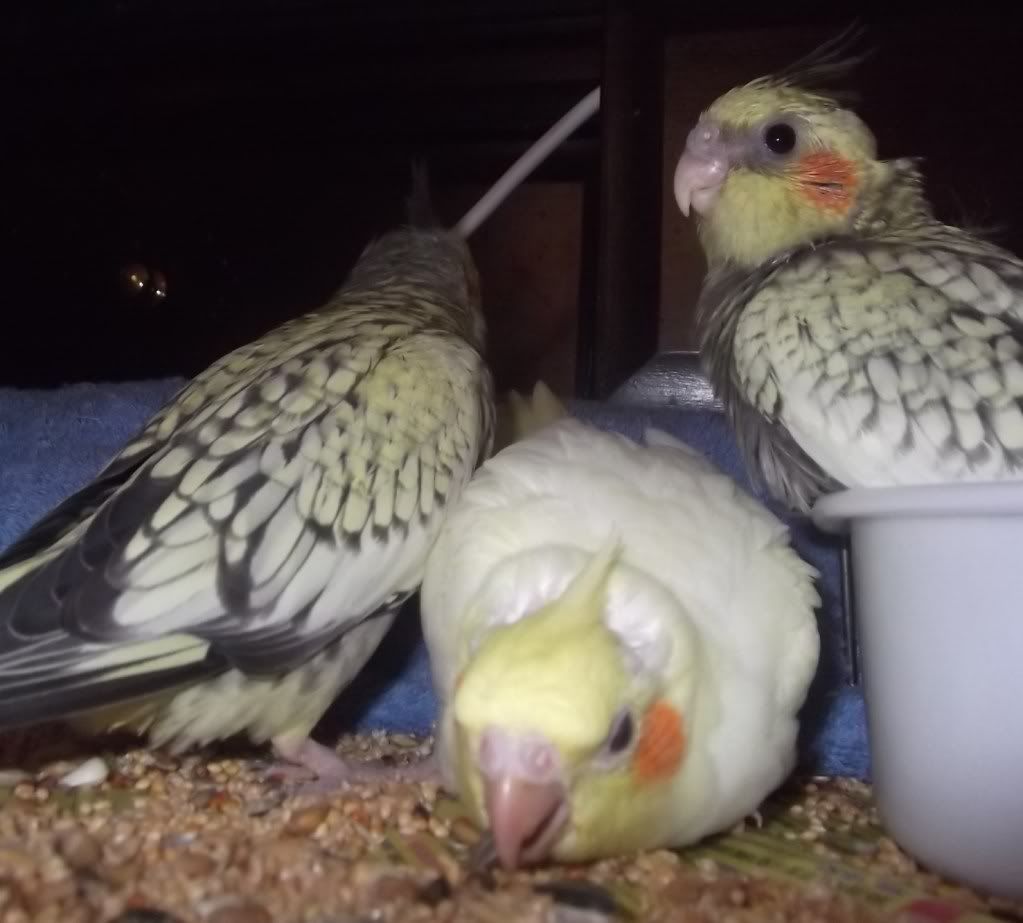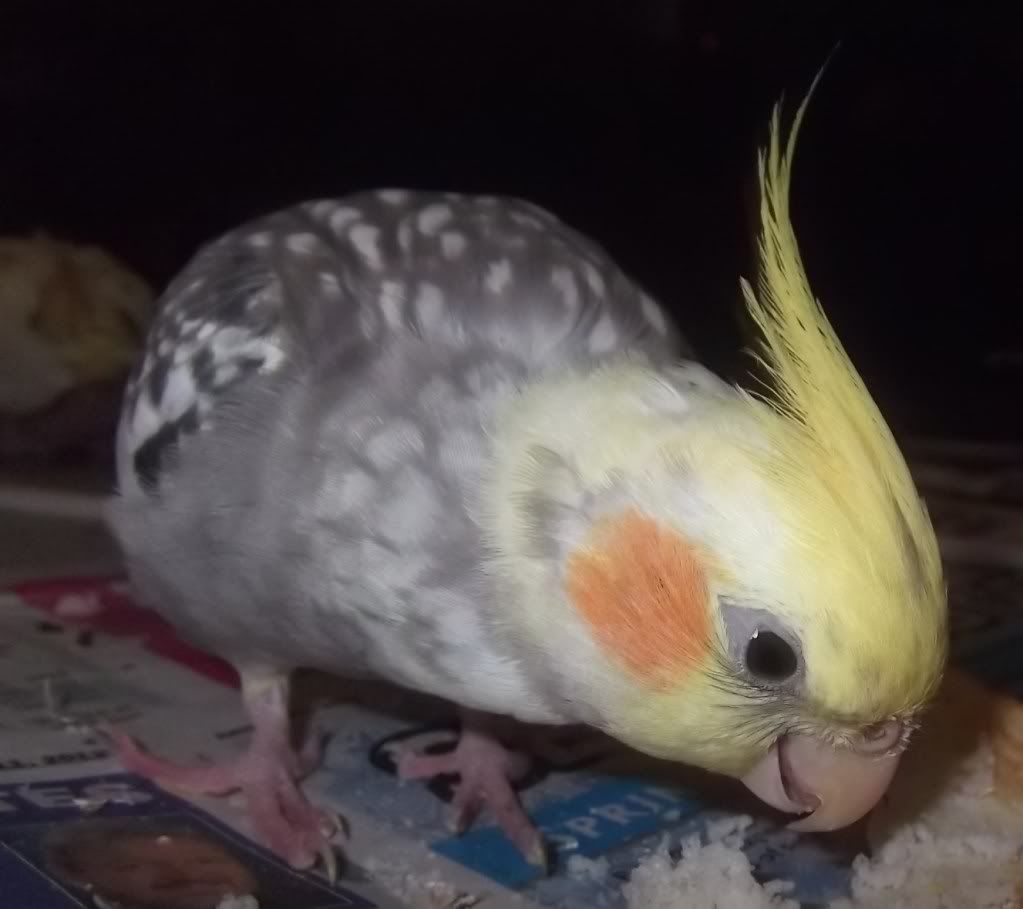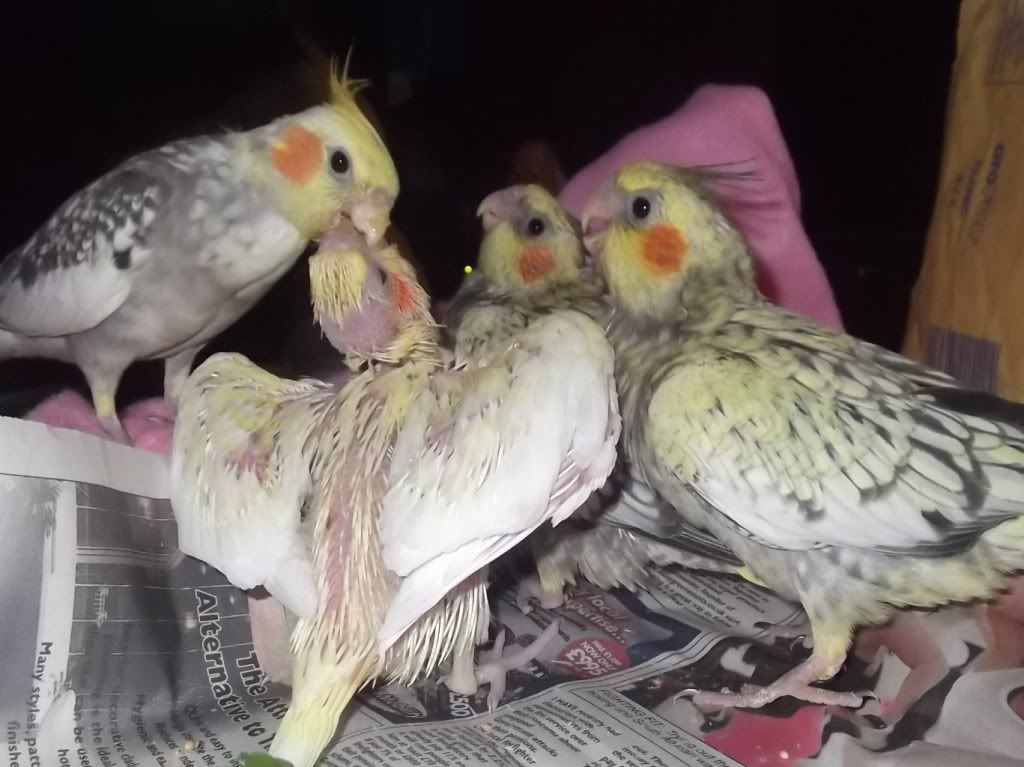 ---
Thank you DallyTsuka for siggy
Join Date: Apr 2011
Location: Alberta,Canada
Age: 24
Posts: 2,188
Thanks: 81
Thanked 87 Times in 72 Posts
Rep Power:
24
oh my goodness they are too cute :3
---
Icicis- Green cheek conure
Shaylee- Bichon Frise
Thank you
---
Thank you DallyTsuka for siggy
Join Date: Mar 2011
Location: Somewhere in Canada
Posts: 2,644
Thanks: 51
Thanked 104 Times in 64 Posts
Rep Power:
39
you've done a good job with them!! they look great... but i love the lutinos the best!!

all four girls are looking awesome!
---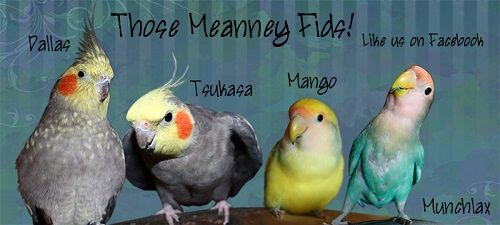 Those Meanney Fids FB Page:
http://www.facebook.com/pages/Those-...284656?fref=ts
Bird Information Photo Gallery:
http://s1282.photobucket.com/user/Me...?sort=3&page=1
All posts and photos of mine posted here are copyrighted by Casey Meanney. They are not to be reposted elsewhere without my permission.
Awww... They are so cute.
---
::
x2:
x14
x5
Join Date: Oct 2011
Location: Florence, Alabama
Posts: 336
Thanks: 9
Thanked 6 Times in 2 Posts
Rep Power:
14
Eek! Lovin the baby pictures. The feeding picture is priceless.
Join Date: Dec 2010
Location: UK
Posts: 17,637
Thanks: 1,593
Thanked 2,007 Times in 1,575 Posts
Rep Power:
100
They're gorgeous
---
- Alexandrine parakeets Holly, George, Koda &
- Crimson rosella Kasumi
Orange winged Amazon parrot Paulie
Thank you all
---
Thank you DallyTsuka for siggy
Join Date: Feb 2012
Location: Dubai,U.A.E
Posts: 31
Thanks: 0
Thanked 0 Times in 0 Posts
Rep Power:
0
They all r so cute, ummmah
---
+ 2 lovely babies (Sweetie, Tweety)
Thank you
---
Thank you DallyTsuka for siggy