my cockatiel pics
---
here are my cockatiels
rapture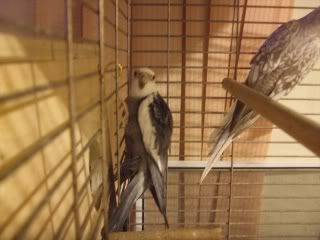 sasha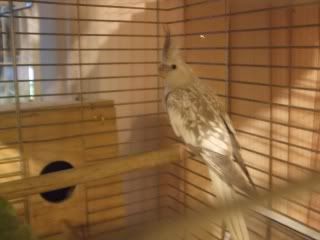 shadow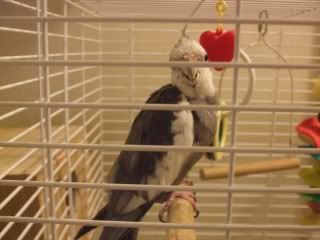 yum yum
stretch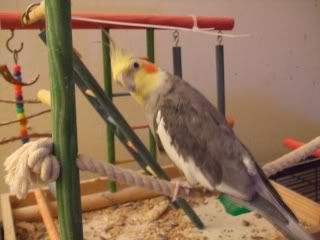 sparkles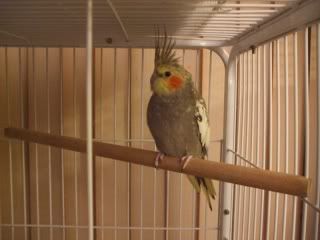 They are all very pretty! Aren't tiels the coolest? I think I said it before, I have a white face and a pearl also.
Join Date: Oct 2009
Location: Newfoundland, Canada
Age: 65
Posts: 340
Thanks: 0
Thanked 0 Times in 0 Posts
Rep Power:
11
They're gorgeous, Allen!!!
---
Sharon
Linnie...Levi
Budgie...Sadie
Canary...Jake
Yellow Naped Amazon...Frederico...Freddie...Fred
Beautiful! I love the pearls
well since stretch was my very first tiel i still love him but my favorite mutation is wf lutino
Join Date: Nov 2009
Location: Indiana, USA
Posts: 3,142
Thanks: 0
Thanked 2 Times in 2 Posts
Rep Power:
40
They are beautiful, each one.
Lovely! I'm also a fan of the pearls.
---