Join Date: Nov 2009
Location: Indiana, USA
Posts: 3,142
Thanks: 0
Thanked 2 Times in 2 Posts
Rep Power:
40
Join Date: Nov 2009
Location: Canada ON.
Age: 24
Posts: 339
Thanks: 0
Thanked 0 Times in 0 Posts
Rep Power:
11
I love that!
I've seen a lot of pictures like that, they are all great :P
---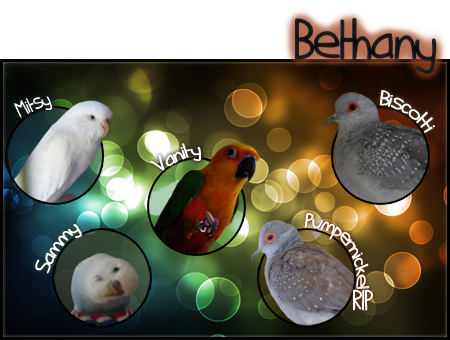 Thanks Becca!
People Use Duct Tape To Fix Everything.. Jesus Used Nails.
Aww it's so cute! It made me laugh!