Join Date: Mar 2011
Location: UK
Posts: 2,115
Thanks: 275
Thanked 407 Times in 256 Posts
Rep Power:
25
This is what I use to clean cages
---
Want clean cages? Get a powerful steam cleaner which is at least 1500 watts, it will blast all the dirty bits off your cages for you, no more scrubbing ever again
.
Video
http://youtu.be/FCcOYZBqivk
Pictures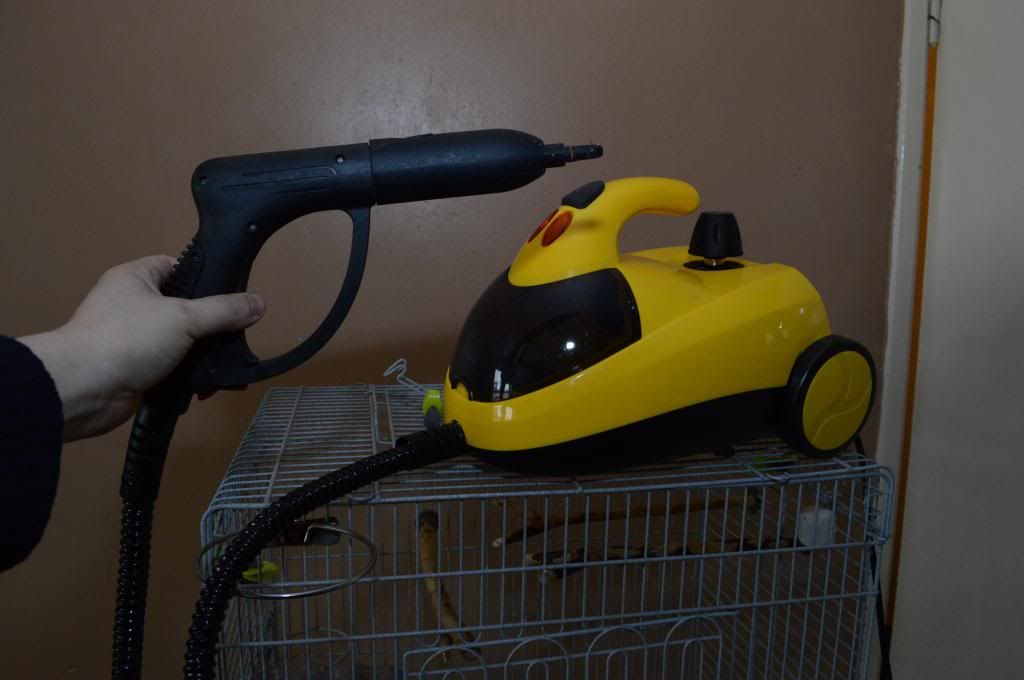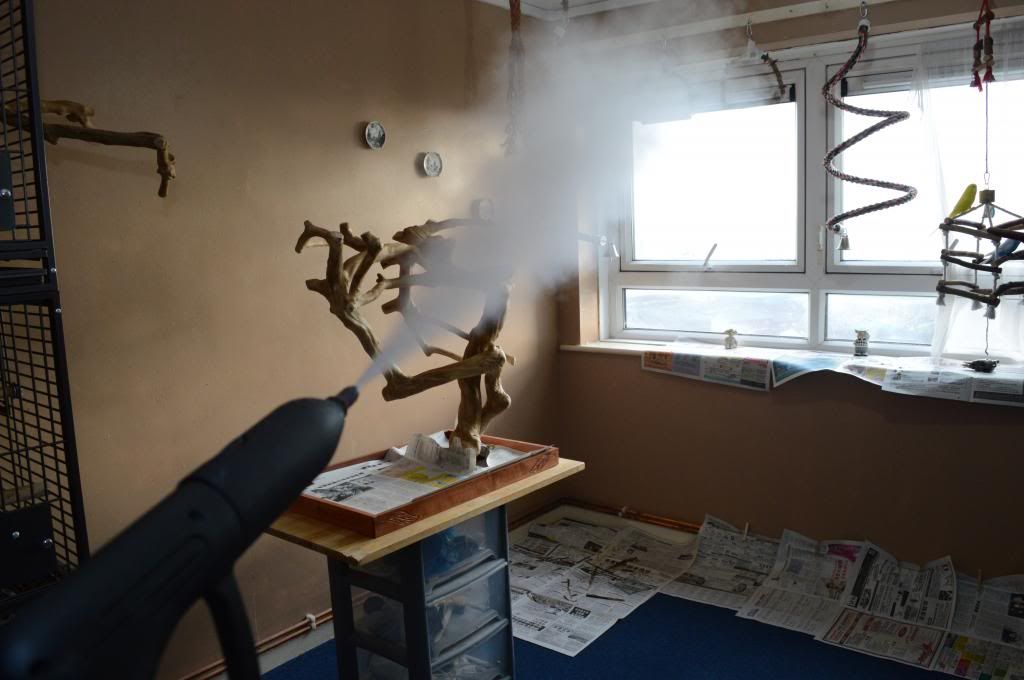 ---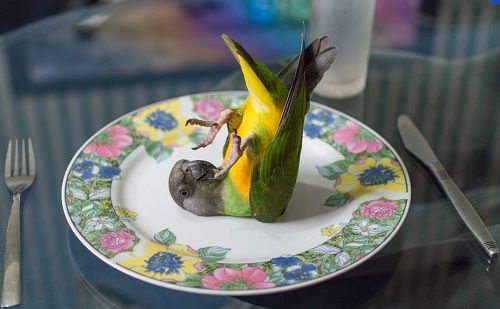 Join Date: Dec 2010
Location: UK
Posts: 17,661
Thanks: 1,593
Thanked 2,007 Times in 1,575 Posts
Rep Power:
100
I wish I had that while I had the lories
I'm assuming to get stubborn bits off you just hold it closer?
---
- Alexandrine parakeets Kona, Peaches, George (missing), Holly (RIP), &
Orange winged Amazon parrot Paulie
Join Date: Mar 2011
Location: UK
Posts: 2,115
Thanks: 275
Thanked 407 Times in 256 Posts
Rep Power:
25
That is right, the closer you get with the steam gun the more powerful blast, it'll remove all those tough stubborn stains without you having to break a sweat. There are different fittings you can attach onto the steam gun. I use the high pressure nozzle and that blast all the nasty bits off the cage bars which I can't normally do with a cloth. It's also very bird safe, no chemical is needed, it just water
---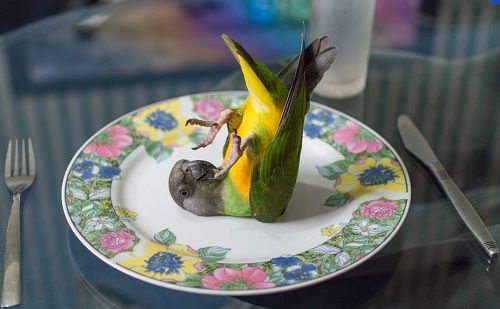 ---
Last edited by tippa; 01-14-2014 at

12:50 PM

.
| | |
| --- | --- |
| The Following User Says Thank You to tippa For This Useful Post: | |
Join Date: Dec 2013
Location: New Jersey, USA
Posts: 462
Thanks: 133
Thanked 222 Times in 170 Posts
Rep Power:
8
Join Date: Nov 2011
Location: Edmonton
Posts: 3,259
Thanks: 22
Thanked 362 Times in 298 Posts
Rep Power:
25