Join Date: Jul 2015
Posts: 46
Thanks: 0
Thanked 10 Times in 9 Posts
Rep Power:
0
My "official" Hello
---
Hello!
I thought I should officially introduce myself, my name is Violet and I am the proud mommy of a beautiful little blue pied parrotlet named Melody, who is 15 months old. I absolutely adore her, and pretty much her entire life is documented over on the Talk Parrotlets forum.
Unfortunately I have to share her with my husband, who she has wrapped around her little toe.
We also just brought home a beautiful little boy, Jasper, a normal Bourke. He is about 11 weeks (or less) and was hand fed although not socialized (which is quite a challenge) He is super sweet, and I just absolutely love hearing him sing during the day, and the way he pitter-patters around is adorable. I'm working with him everyday right now and he's S L O W L Y coming along......
We both love our Birds and no doubt would fill up the whole house with them if we had the time and the space, but the spare room is reserved for human Children in the next year hopefully.
What would an introduction be without some pictures?!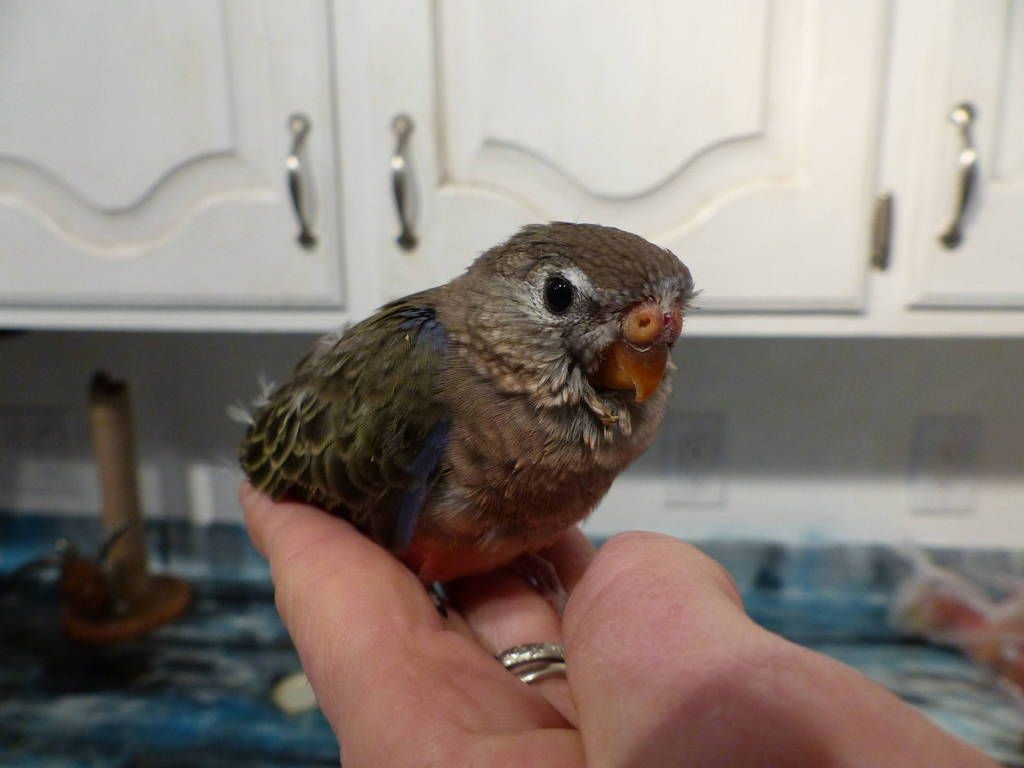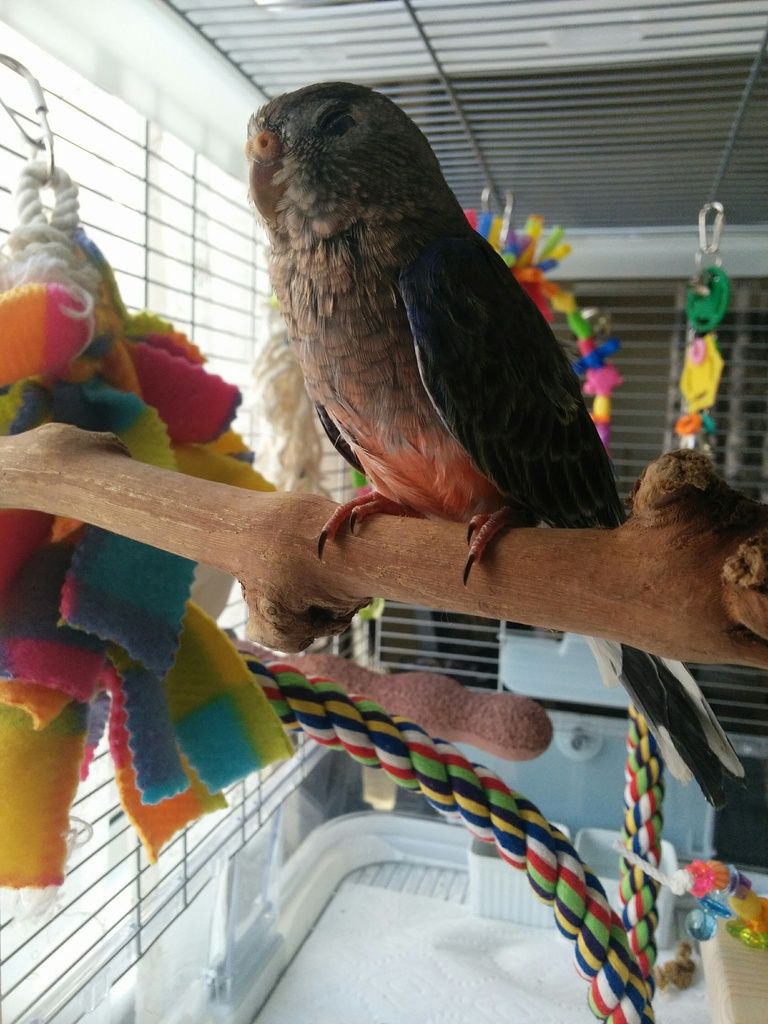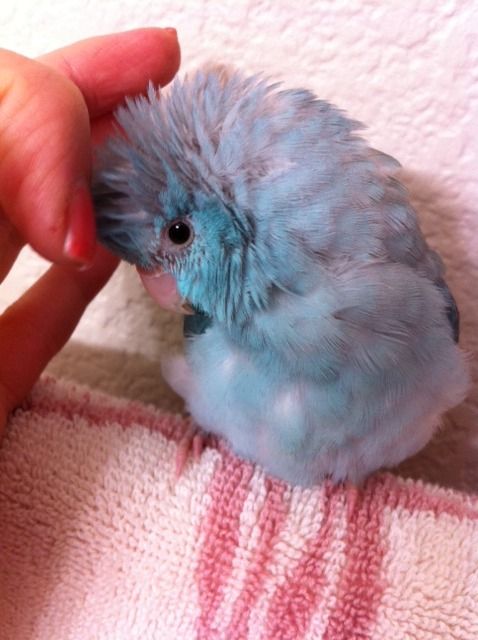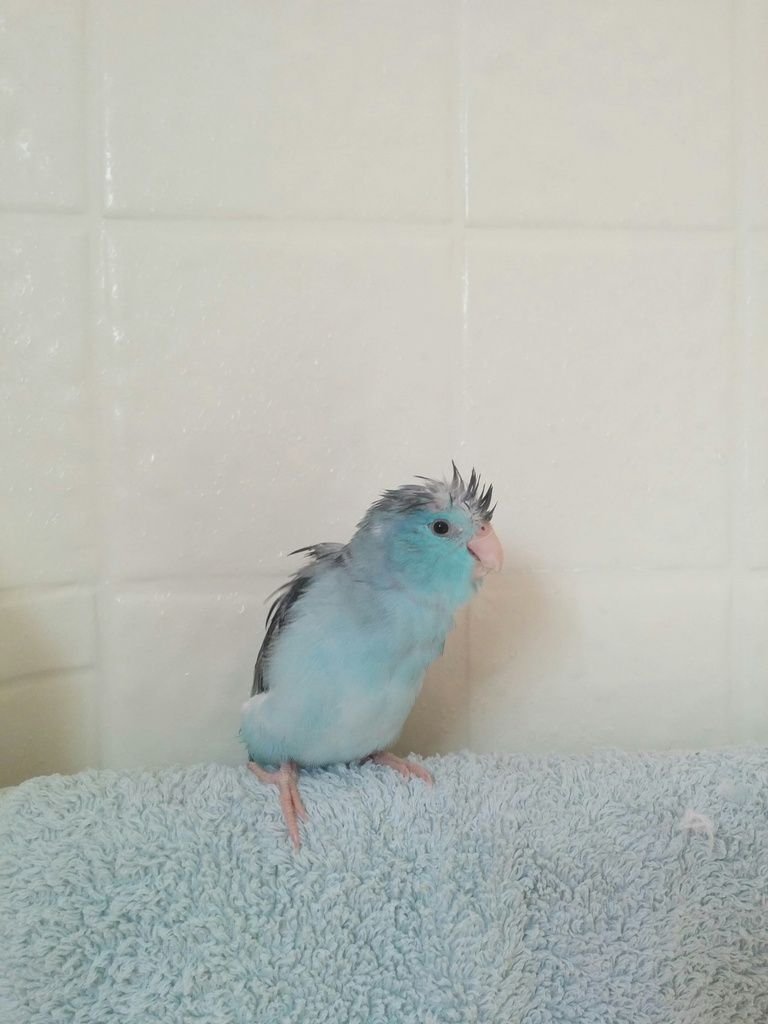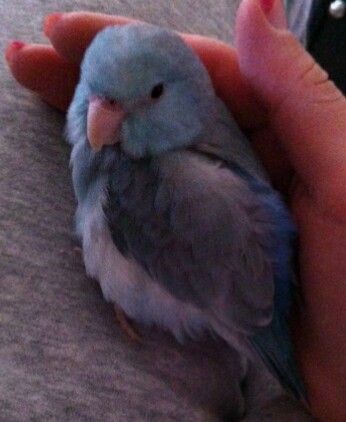 Join Date: Dec 2010
Location: UK
Posts: 17,637
Thanks: 1,593
Thanked 2,007 Times in 1,575 Posts
Rep Power:
100
Hello and welcome to the forum! (Did I say this when I spoke to you in your other thread haha?). They're sooo cute. And that baby photo of Jasper!
---
- Alexandrine parakeets Holly, George, Koda &
- Crimson rosella Kasumi
Orange winged Amazon parrot Paulie
Join Date: May 2015
Location: Ontario Canada
Posts: 5,130
Thanks: 1,410
Thanked 656 Times in 569 Posts
Rep Power:
16
Welcome to you and your adorable fidlets. Thanks for sharing pics of them!
---
Join Date: Feb 2016
Location: So California
Posts: 825
Thanks: 0
Thanked 151 Times in 149 Posts
Rep Power:
10
Welcome, beautiful fids!
---
Sig designed by WillowNMurphy