Today Bandit went to heaven :sad: Iam going to miss him so much :sad: He started to have seizures
We got him medicine but he still had one seizure well on the medicine. He had some arthritis in one leg and a bit of hip dysplasia
So the vet came to our house and took away his pain :sad: He was nine years old. Here are some are the last pictures of my puppy boy :lovehearts:
His favourite toy
The last time he looked at me for a photo
He stopped looking at me for photos quite a while ago. Iam glad he let me take this picture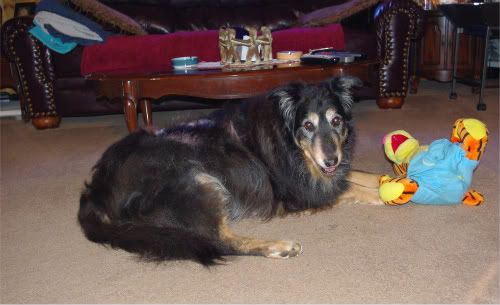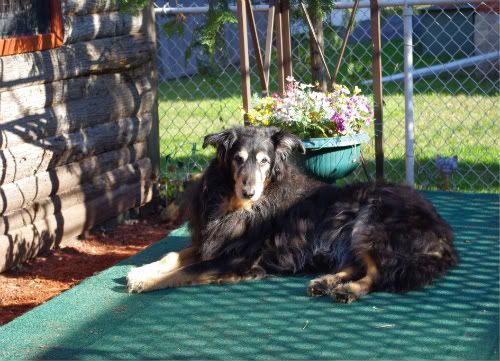 Bandit and his last toy I bought him
I got it for him yesterday, I wanted him to get excited and peraid it around and show the world he got a new toy and he did :sad:
Bandit Iam going to miss you so much, you were an amazing dog. Thanks for letting me cuddle with you a little bit before you went even though I knew you never liked to cuddle.
Miss you, love you :sad:
-Jaime