Discussion Starter
·
#1
·
well... yesterday she was quiet and napping lots. she refused to come out of her sleeping tube. she was in with mango and she kept nodding off... generally didnt look well. shortly after that she started passing bloody droppings and had very yellow urine and urates. she also stopped eating and drinking.
it was late and there were no vets open. i didnt think she would make the night. but we put a heat lamp on her cage, and following the advice from someone we syringe fed her apple cider vinegar, garlic powder, and celery seeds... all 3 good for the kidneys as they were shutting down. and celery seeds for pain.
got 1/2 a mL in her and she vomited it up. it was all yeast. big chunks of yeast. at this point she had no feces in her droppings, just yellow urates and urine with tinges of blood. but each time she vomited up the yeast less and less blood was noticed until she had it no more. after that she drank a table spoons worth of water. i took that as a good sign. but she still wasnt eating.
got her seen this morning. she ended up having such a bad yeast infection that it built up and caused a partial obstruction in her crop and she wasnt getting enough nutrients and it was in turn shutting her kidneys down. they said to continue with the apple cider vinegar mix since it was helping with both the yeast and her kidneys.
shes eaten this morning and has passed very dark blood free feces and her urates and urine are clearing up!
apparently the diet change caused stress that brought this hidden problem out in the open. they said she had this problem for a VERY long time. and we had photos of her old droppings for comparison for them to see and they even said it was evident through the droppings that there was something going on. now theyre improving. shes had those droppings since we got her. meaning shes had the yeast infection since she was a baby.
she also had some rancid sunflower seeds in her crop, which werent being digested right from the yeast... causing more problems. but the outcome is looking good!
shes on the road to recovery now, so fingers crossed for her! shes brighter eyed this morning and ten times more active!
pardon some of the images...
when i first noticed a problem
her bad droppings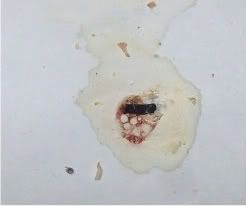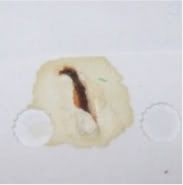 the yeast in her vomit
sunflower seed
but she looked horrible last night... and loyal mango refused to leave her side for nothing. its not contagious however.
you know shes bad when she lets you give scritches and mango wont fly away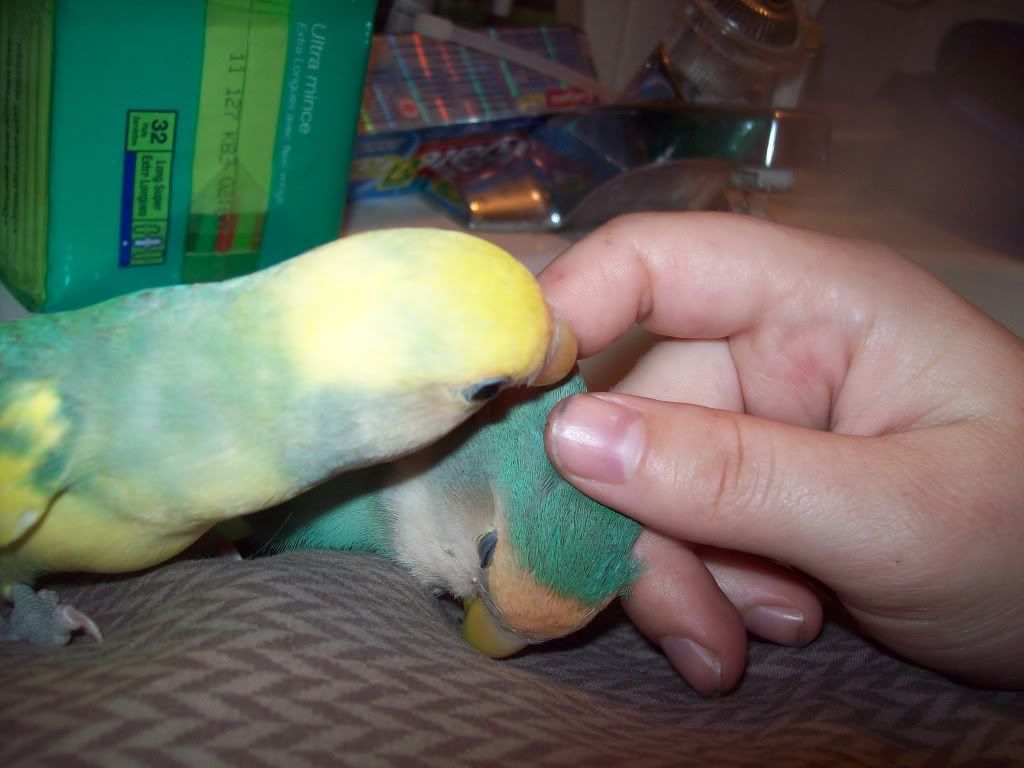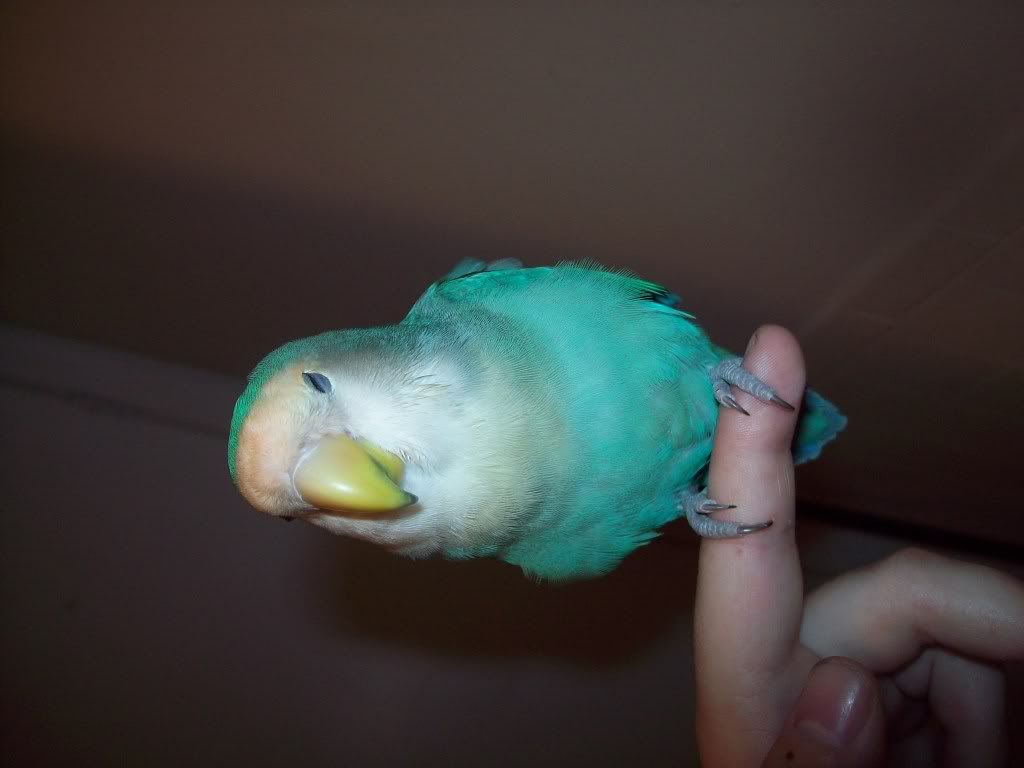 but! today after everything, shes looking much better! brighter eyed, pooping, eating! droppings still arent good, but theyre a huge improvement from yesterday
so please keep munch in your thoughts... i feel horrible as i didnt notice until it was almost too late.