Discussion Starter
·
#1
·
Hello everyone, I have a Quaker named Paulie, 2 Linnies named Pickles and Baloo plus a Conure who is part Sun and part Dusky.
This Paulie at 3 months when I got him and have had him for over a year.
Paulie is the reason for my screen name, he is never quiet.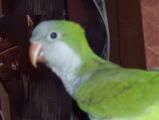 This is Pickles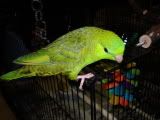 This is Baloo
This is Sunny Beep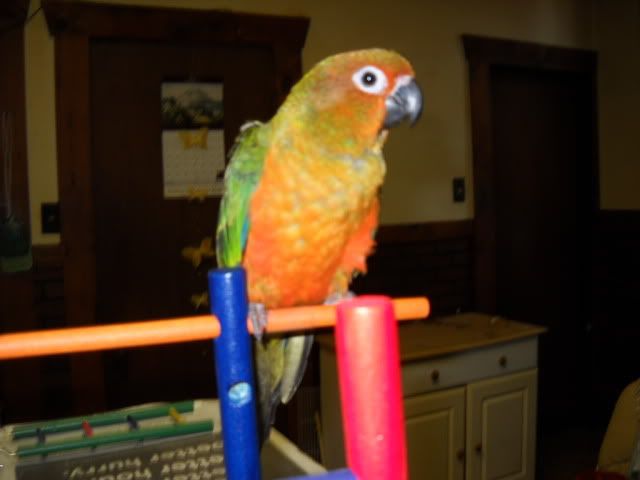 I look forward to being here and to making new friends.