Hello forum...
Just found out about the new forum. As most of you already know me... I'm anna from so cal. I have 3 conures, 3 parrotlets and many many grass keets.
Looks to be a nice setup.
figured i'd add photos too
Some of the budgies
:
there are too many for individual shots!
Parrotlets:
Zoe, Grover & Baby Boo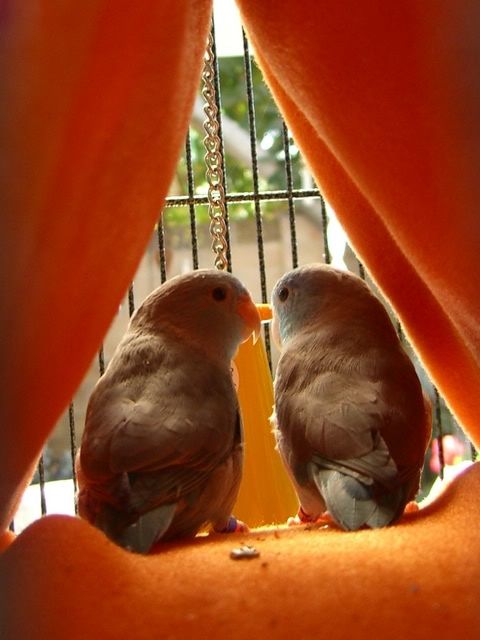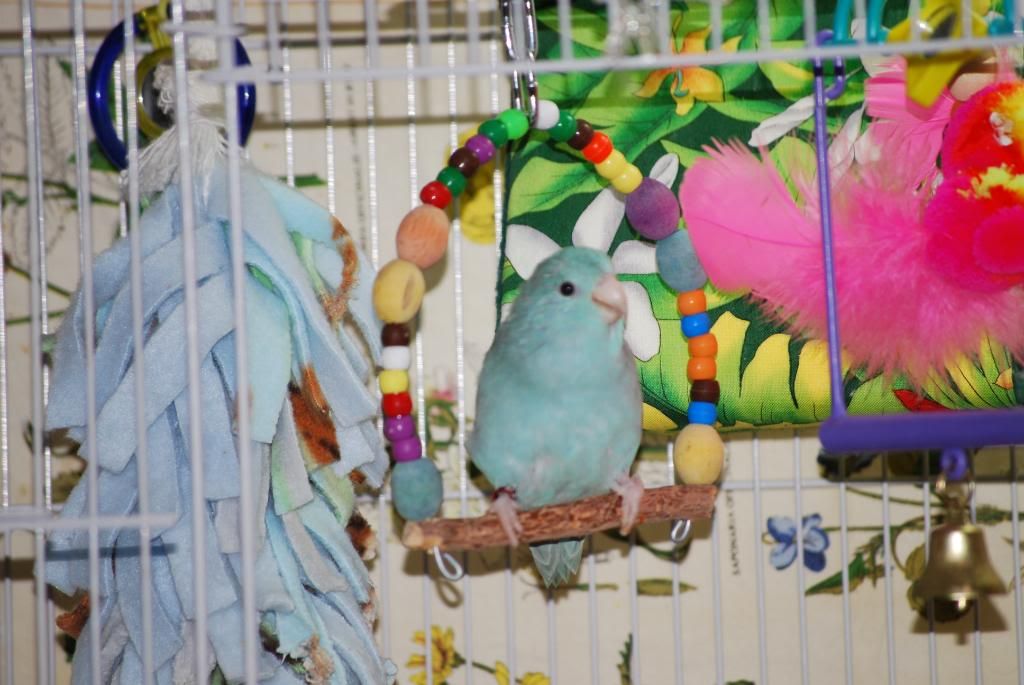 Rosa Bourkes:
Rosey & Posey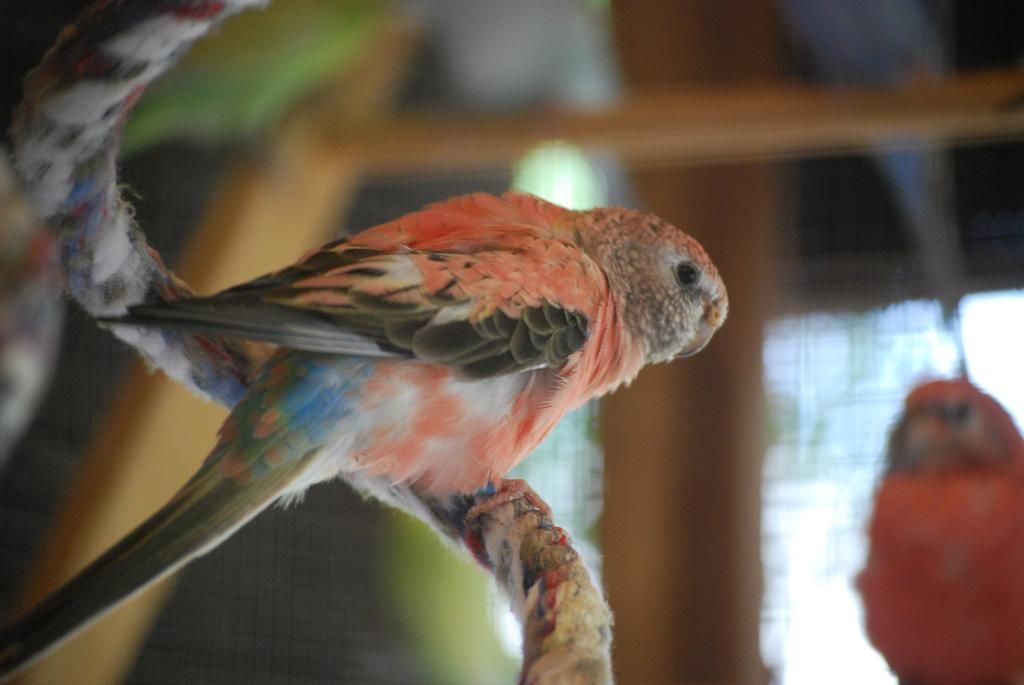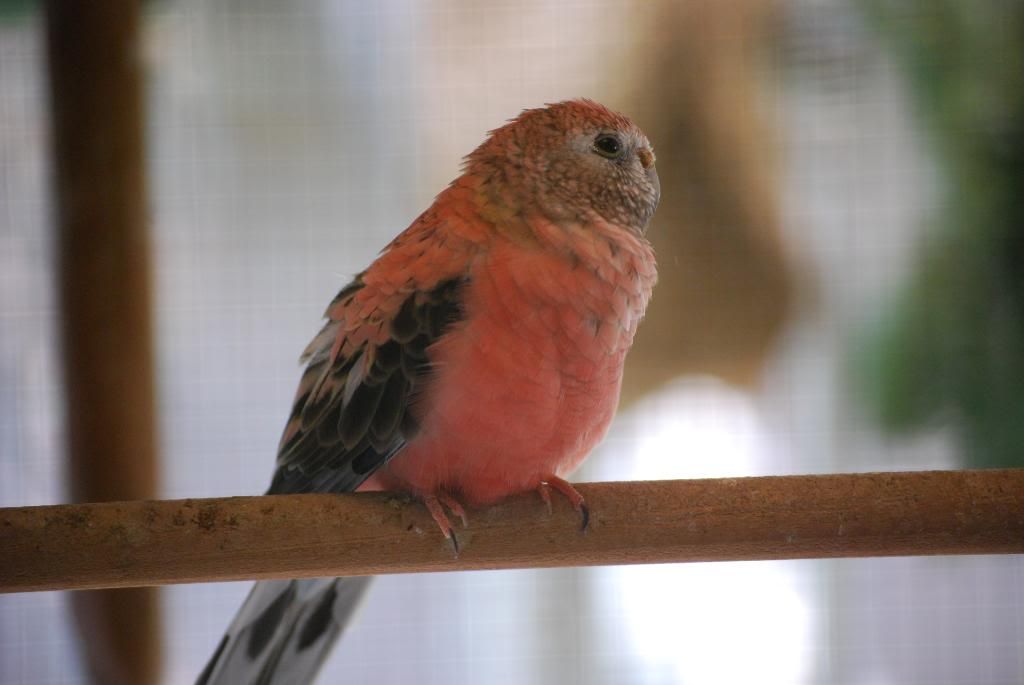 Turquoisenes
:
Spongebob & Sandy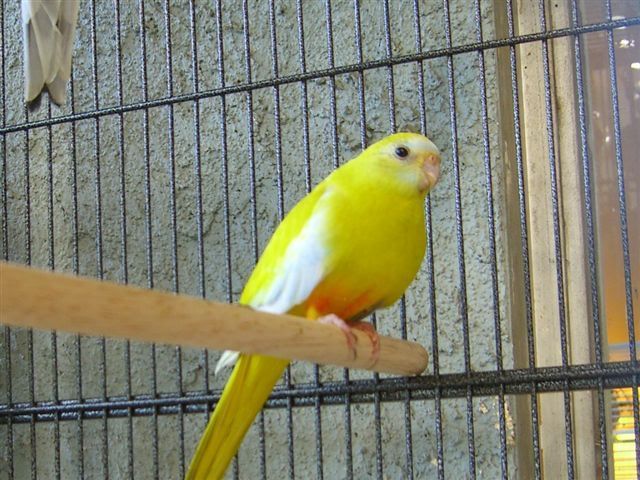 Conures:
Coco & Sheila & Kermit