Discussion Starter
·
#1
·
So yeah... I saw Caroline's topic but I saw that the last reply was in December of '09... I'm not as good as her but I can try if you want me to.
Here are some random pics (with no text):
Here's one I made for myself: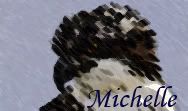 P.S. the pics are from Wikipedia, but if you have your own, feel free to request.
Oh yeah, I can draw on Photoshop too, but it's hard to start from scratch! (Yes, that's a Pikachu
)... but if you want me to, I can try drawing something. I'm really good at birds, can't really draw much else. :shrug:
Six-toed grey heron (made-up by a friend of mine):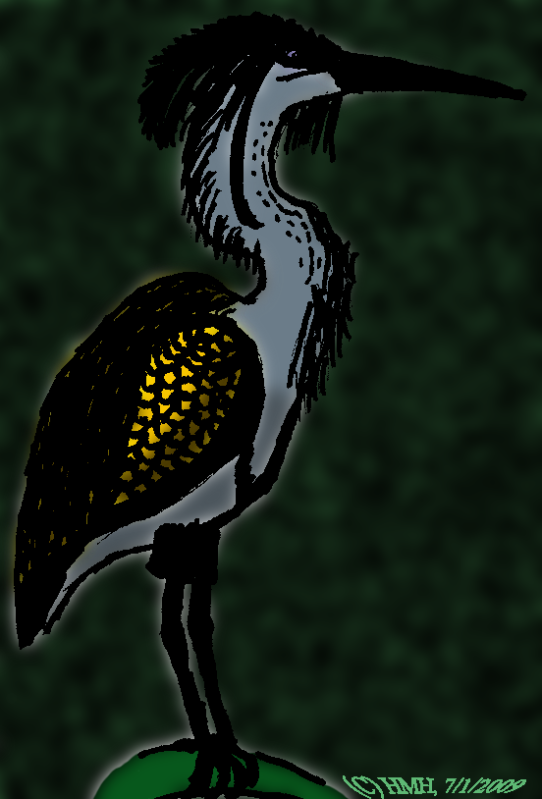 Ask away!