Okay, so Jenny posted a thread of the red mutation greys, and for a bit of fun I decided to find other parrot mutations.
So I found these beautiful birds.... :lovehearts:
This is a lutino double yellow headed amazon:
Lutino macaws
White african grey: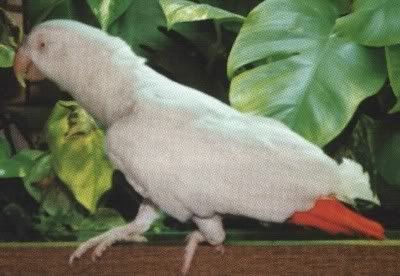 White scarlet macaw (well, not really a scarlet macaw xD)
And my NEW favourite: Yellow and blue macaw!!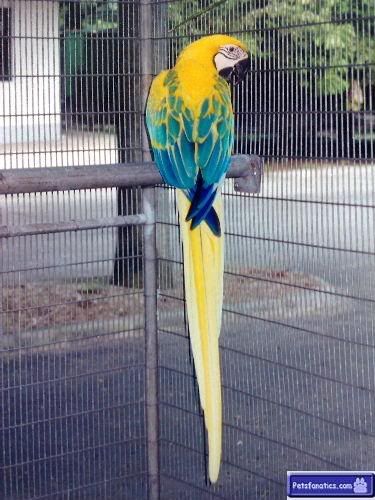 Cinnamon brown throated conure mutation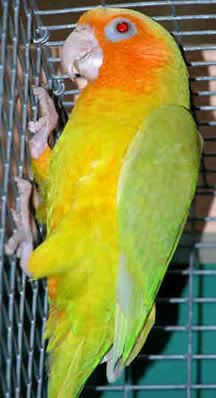 Blue amazons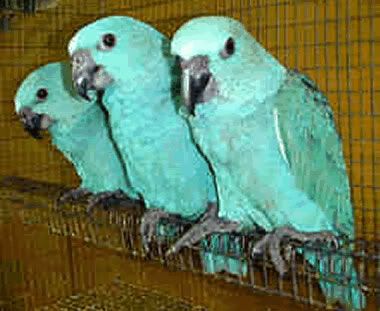 This pied severe looks kinda fake to me.... but it could be real!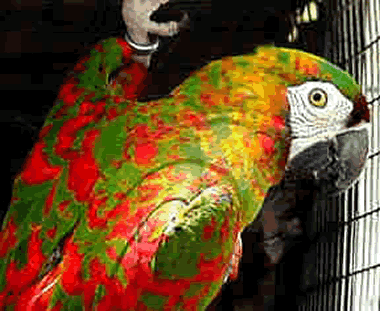 Does anyone else know of other interesting parrot mutations, because I'd love to see some more.