Discussion Starter
•
#1
•
I watched the Danny DeVito-directed Comedy, Duplex, on television last night. I felt it had its funny moments early on, but lost steam as the film plot progressed. The movie starred Ben Stiller and Drew Barrymore as a young married couple looking for the perfect apartment in Brooklyn -- and ended up being landlords to an impossible old lady with a Macaw.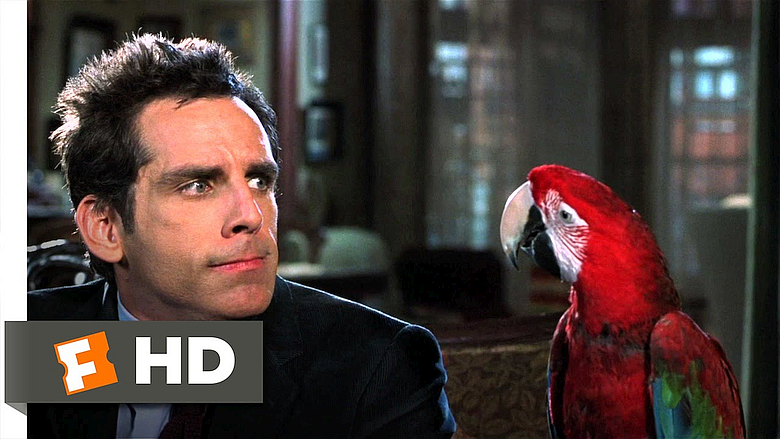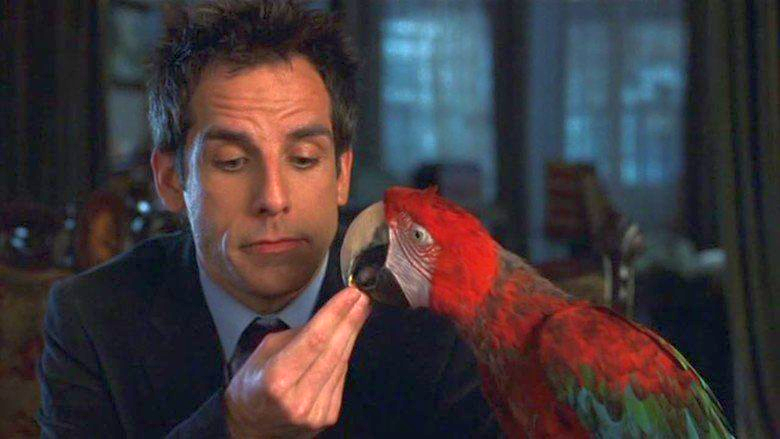 I think that one of the funnier moments was when Ben Stiller interacted cautiously with Little Dickie, the Macaw. His facial expressions were priceless. 🧡
And, later, when Ben Stiller and Drew Barrymore had retired to their bedroom, Ben Stiller was flipping through a large hardcover book, and exclaimed, "See? I knew a Macaw was a parrot!"
I guess that makes two of us, Ben Stiller! 😝