Discussion Starter
·
#1
·
It's been a little challenging living in a huge metropolis city and trying to follow the "keeping of livestock rules" the city expects us to follow. It's been hot and hoooooomid here so I've had to take a few road trips to the cottage and make sure there are cooling shady areas so the few critters I have collected here are comfy calm and relaxed.

This guy is a real challenge ... he will wrestle me to keep his spot!
Could be worse, he could be a swan!
Or even worse......
AN EVIL CANADA GOOSE aka cobra chicken!
I ain't wrestling no cobra chicken!
OH OH ... he hears me talking crap about him.......
RUN!
RUN FASTER!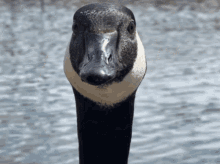 ​