i made this perch for Marnie today. its made from a maple branch and an old tree stand. i think she will gets lots of use from it. right now she is testing its shredability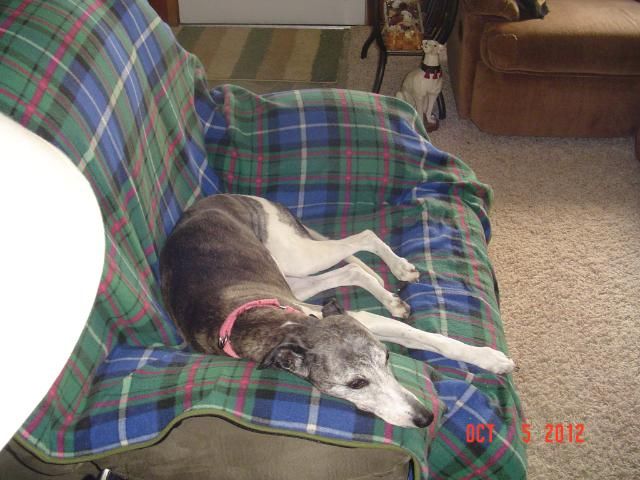 and here is one i found at a yard sale. its an old piece of driftwood. its perfect for table top fun. she likes to hang upside down on it and shred it of course!
you can also see in these pics how deep her "V" is compared to a male.
she is a sweety, i just love her!
you may notice she has quite the "condo" set up. she has 2 cages connected with a plastic chain intertwined with rope.
she likes to hang ond twirl on the rope and beads. she is such a clown.