Discussion Starter
·
#1
·
Milo is around 4-6 months old and is a normal grey pearl cockatiel. He is a rescue tiel and came to me with no tail!
He is so friendly and can say Hello
He is nearly already hand tame and lets you kiss his crest. He loves to mimic the door sounds
It is really funny.
Charlie has learnt his 17th trick the other day and can say hello now to
He loves his scracthes still and is cheecky as ever! He also sometimes whistles which is weird because he never used to :lol:
Here are some pictures.
Milo (new tiel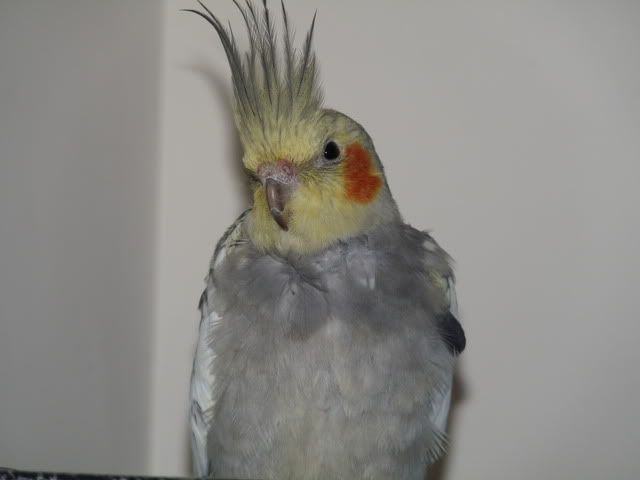 Charlie