I thought Id post some pics of my non feathered pets for you guys :biggrin5: Ill go oldest to youngest!
This is Sam he is a 7 year old male leopard gecko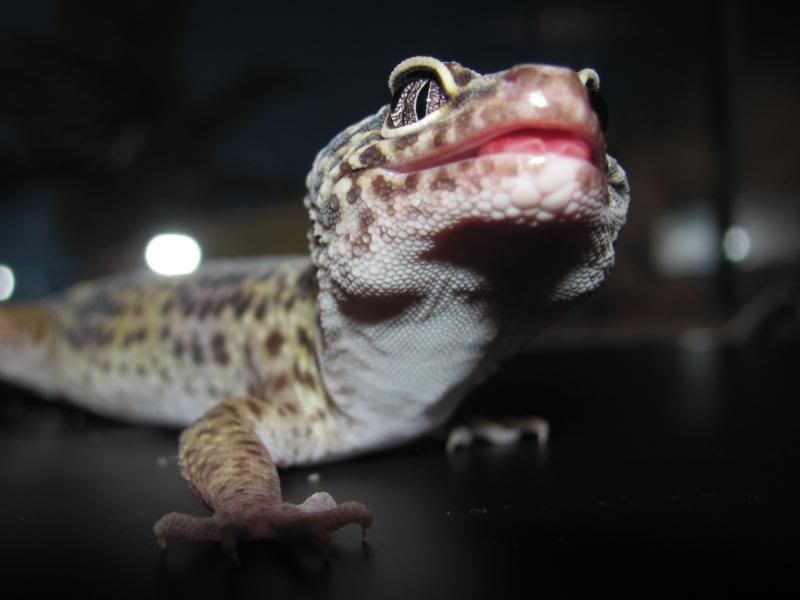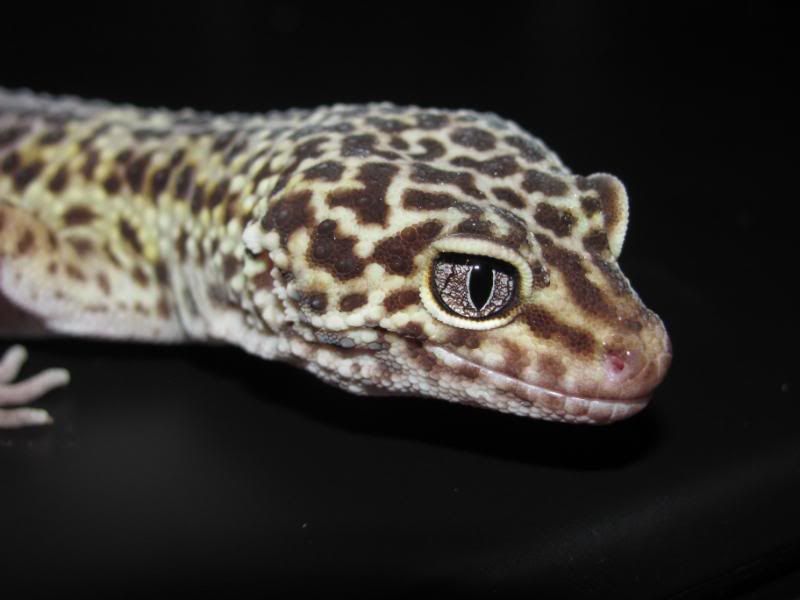 This is Turbo he is a male bearded dragon and he turns 3 this August
This is him as a baby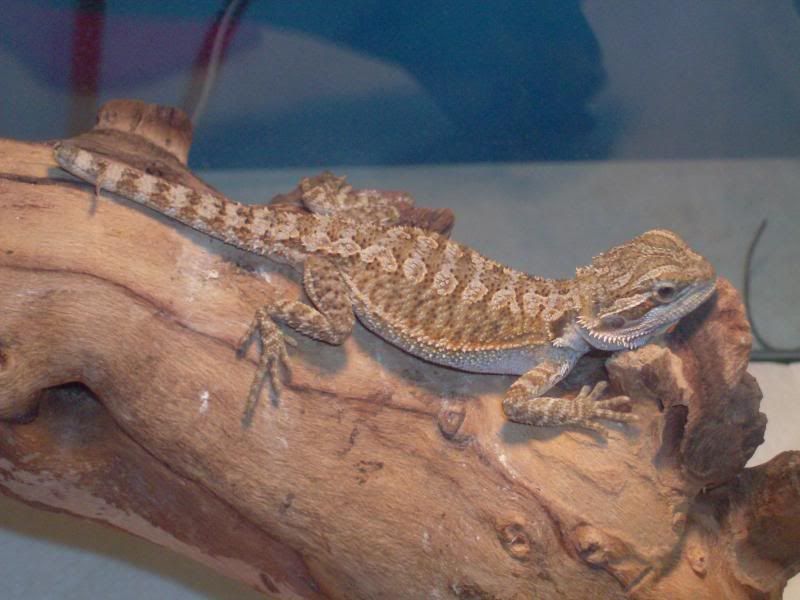 and him now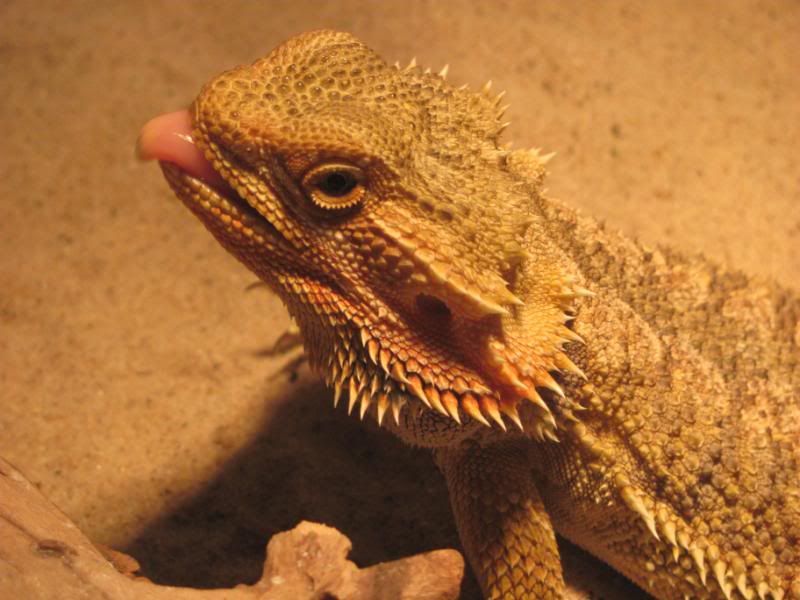 and this is Bindi, shes a 2 year old female leopard gecko
this is her at 6 months old when I first brought her home from the pet store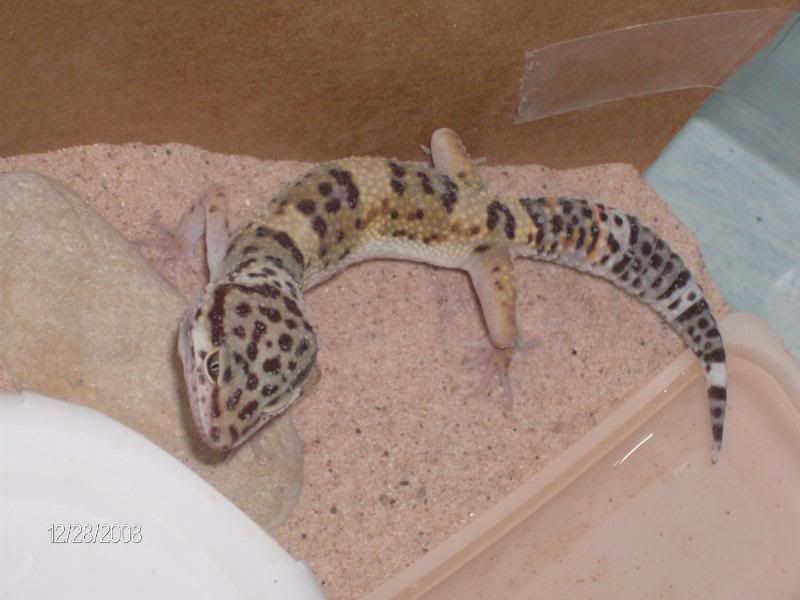 and this is her now ( I fattened her up quite a bit
)
and this is the family dog, Kibbles. Shes a 6 year old female jack russel.
These pics were taken when I lived on the surface world :lol: now I live in the basement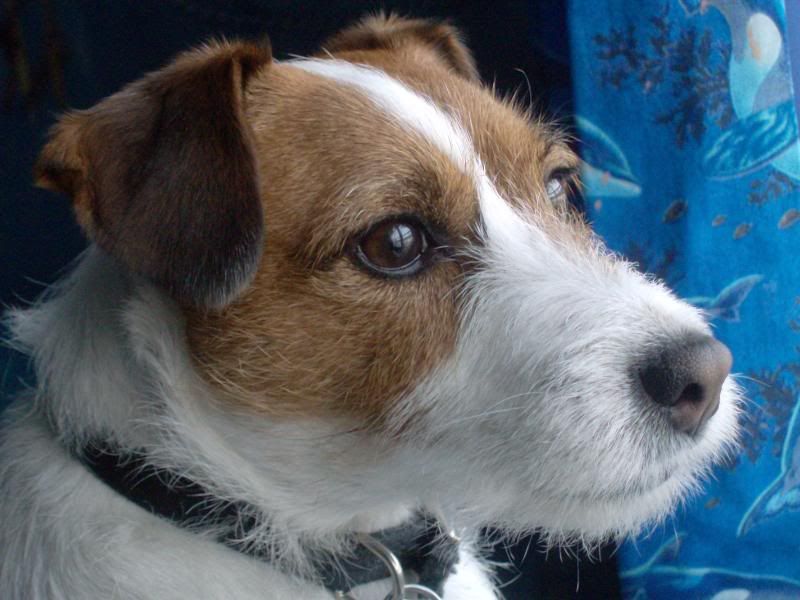 p.s if anyone else wants to post some pics of their non feathered pets either on my post or on your own thread Id love to see them. I know this is a parrot forum but I love animals and love seeing what everybody else has for pets besides birds