Discussion Starter
·
#1
·
My flock started out with a small scared budgie I named Sugar because I thought he was a she. But sometimes when I am feeling nice to my hubby I call him Sugar so I guess it can be a male name, too.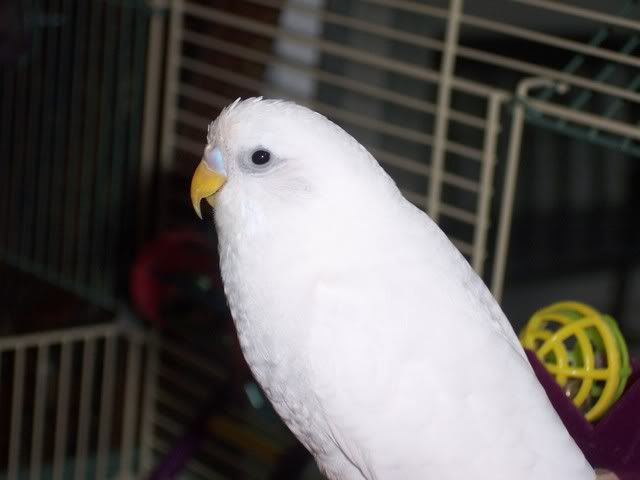 Sugar needed a friend so I bought Spice to spice up his life. He is an English budgie and is full of personality. He helped to bring shy Sugar out of his shell.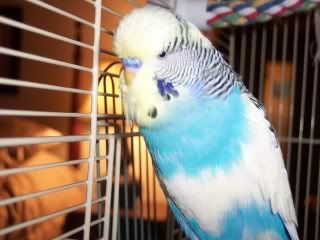 My third bird is Parsley, a lineolated parakeet. You might have seen her picture in Heidy's thread as Heidy is her godmommy. She is a 3 yr old female that I call my velcro bird as she would like to be stuck to me 24/7.