Discussion Starter
·
#1
·
What a horrible easter i had....
I noticed my socks had not touched his food while i was sorting out my clothes for work , i offered him some treats and he wouldn't take it. I took him out the hutch and he seemed lifeless and didn't have the energy to move, me and my bf looked online to see what was wrong as this was at 10.30 and vets was closed.
We gave him water by syringe as it says it might be dehydration with the heat, but he had water i don't understand. He had difficulty breathing slow short puffs at a time and then he died in my arms.
He was fine his usually self and later on he died
Socks was born on the 13th october 2009 and he was the runt of the litter
he loves his dog toy rope and hop into room to room with it
socks was always was up to no good
he loved being out and would follow me about
now he is gone
We are going to bury him tomorrow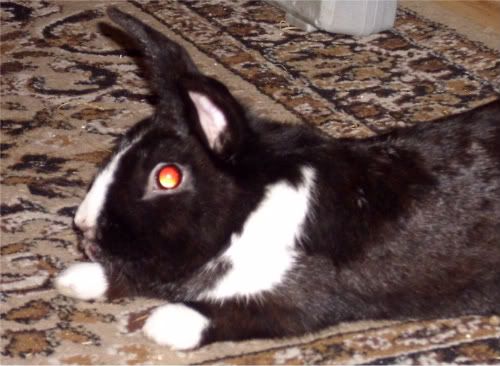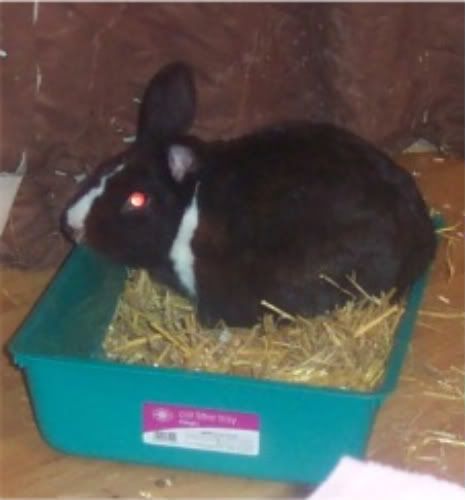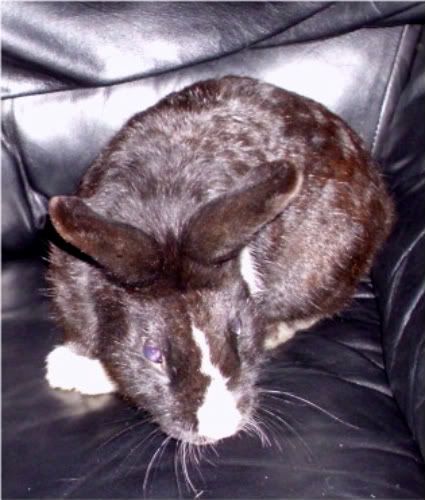 Left to Right - Fatty, spot, socks, speedy