Discussion Starter
·
#1
·
I have been keeping a secret. Wanted to make sure they hatched and got to be old enough to bring in for hand raising. I have pulled them a little early as the weather here is so changeable at the moment. Saturday was over 30C and Saturday night and Sunday the temperature dropped rapidly when a cool change came through and it rained all Saturday night and all Sunday.
It has been 3 years since I had any of these to hand raise, since I lost 5 eggs from 2 nests when we had a really bad thunderstorm and there was a direct lightning strike on the power pole at the front of my house. I also lost Budgie eggs and Lorikeet eggs.
Everyone welcome my 2 baby Galah's (Roseate or Rose Breasted Cockatoos).
The elder larger one was 2 weeks on Saturday and the smaller 2 weeks on Tuesday.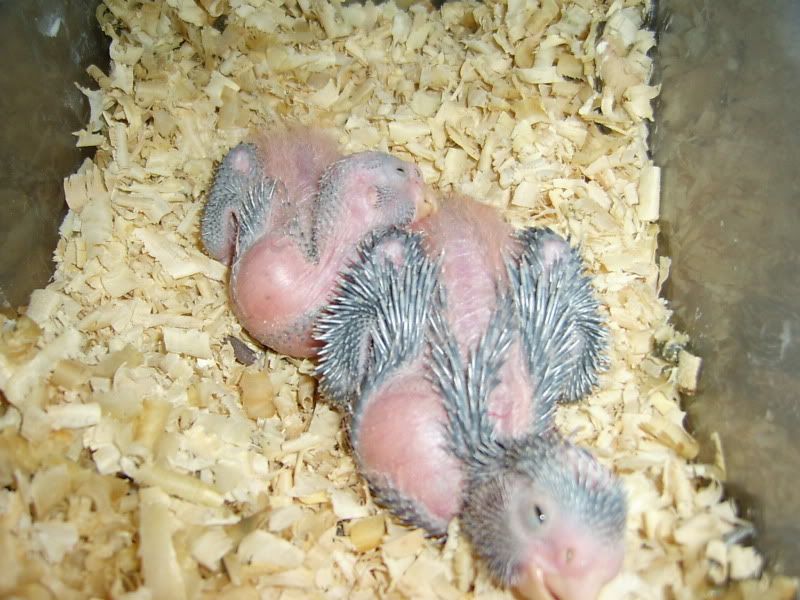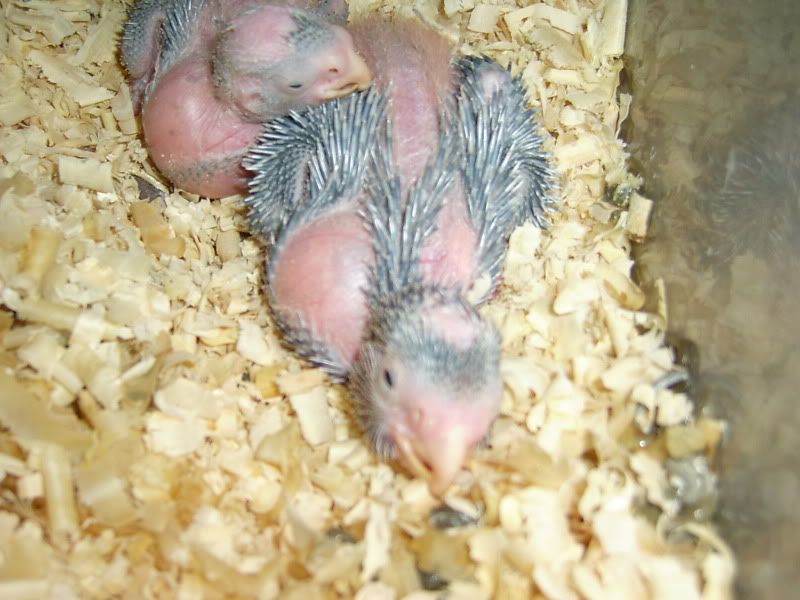 I have been really paranoid that I would have problems and they wouldn't hatch or I would lose them with all the storms we have been having. The drought has definitely broken.
Enjoy