Discussion Starter
·
#1
·
Yesterday was our town festival and as usual I had a display to promote my 2 bird clubs. One is The Parrot Breeders and Exhibitors and the other is the Penrith Valley Branch of the Budgerigar Society of NSW. The parrots are all mine and the budgies are the club presidents. By the way these cages are not their houses they are only display and show cages. The birds are normally in aviaries.
Normal Rainbow Lorikeet and Grey Green Mutation
Rose Breasted Cockatoo (Galah)
Another of the Lorikeets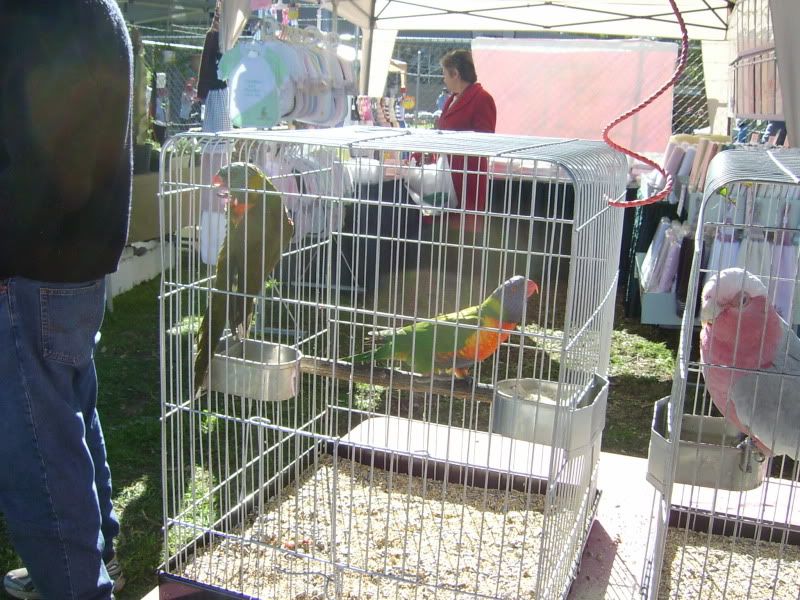 My Beautiful Charlie (female) Sulphur Crested Cockatoo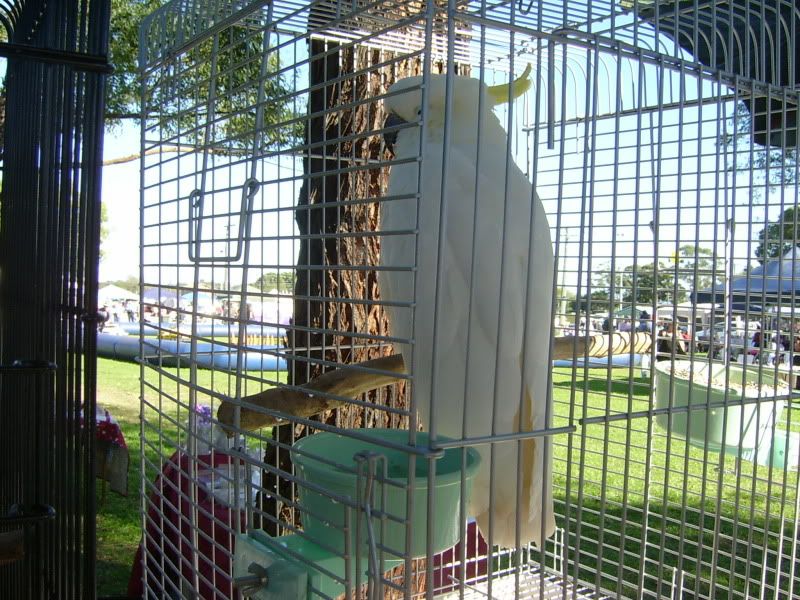 Karl the Bare Eyed Cockatoo (Short Billed Corella)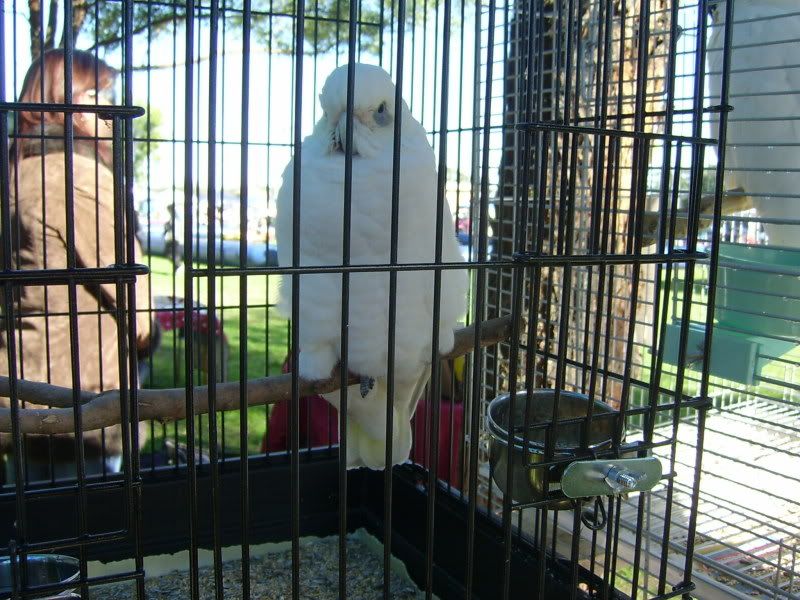 Princess Parrots Green is the normal bird and the Blue Mutation
My lovely Alexandrine Boys Yeti and Yowie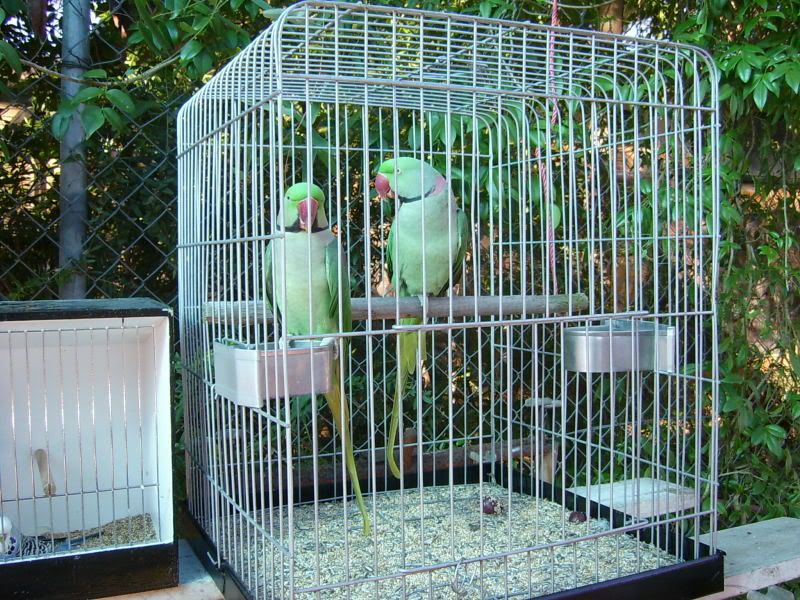 Another of Charlie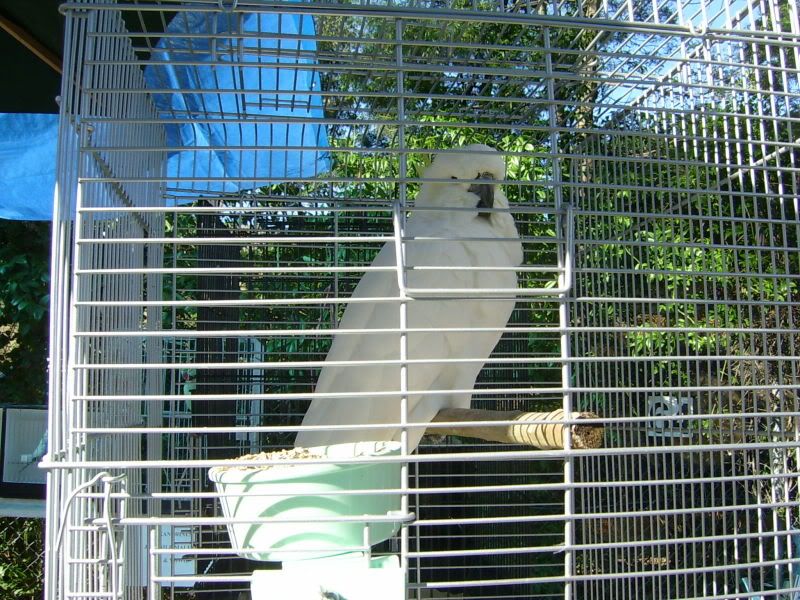 The Budgies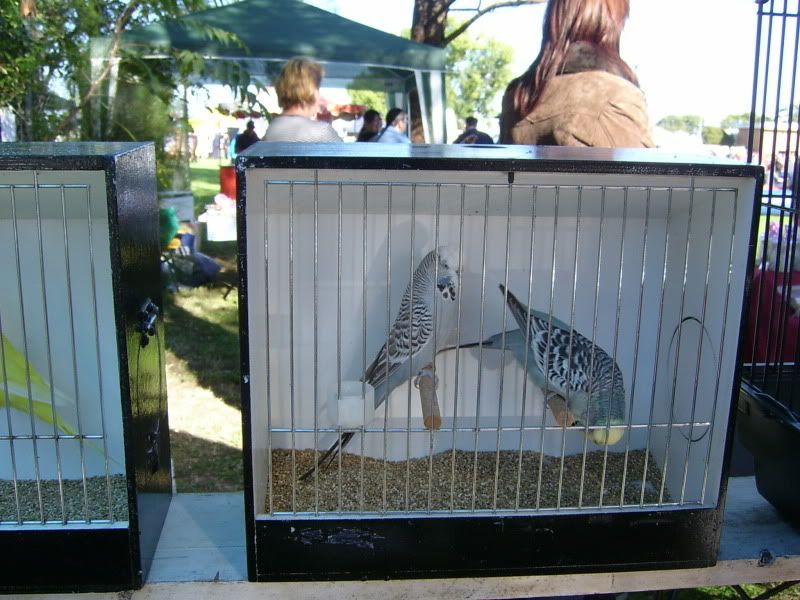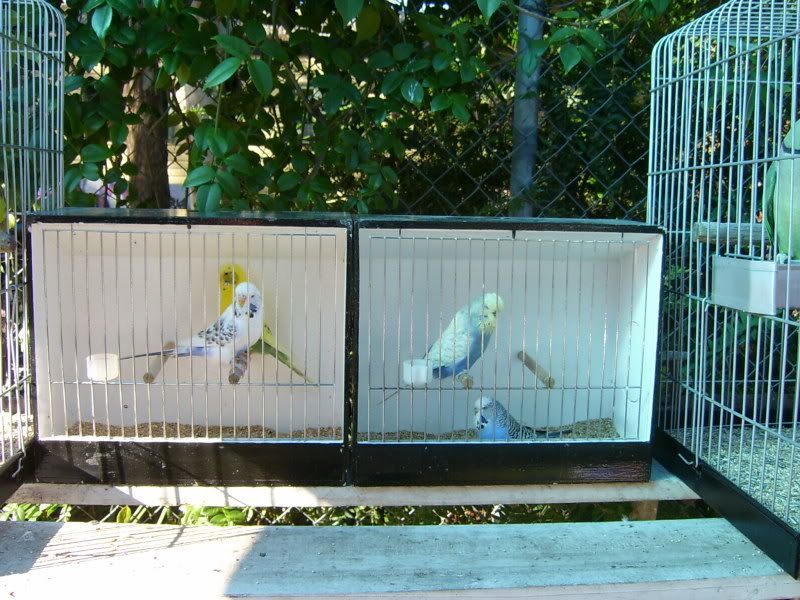 As usual the display created alot of interest with many compliments given, which always pleases me. Much advice given on the care and feeding of the different birds.
I hope you enjoy them.