Discussion Starter
·
#1
·
hoto: So many pictures of my birdy babies! Hope you're ready for them all
Mmm Nutri-Berry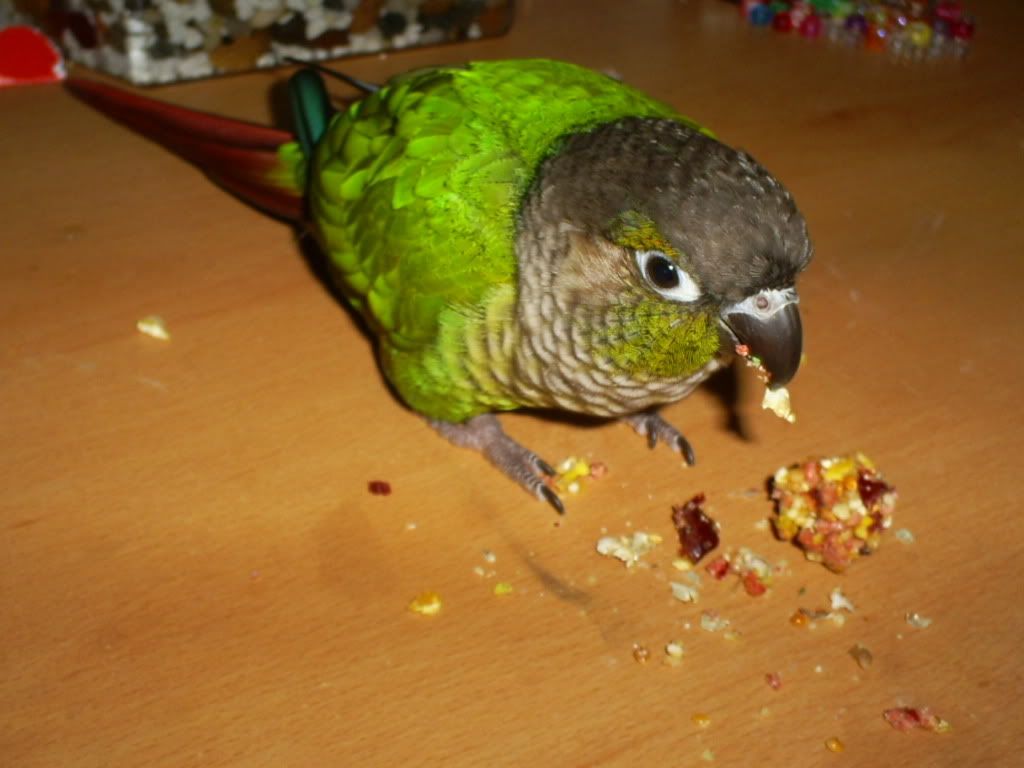 Treat for beak and feet!
CranGrape juice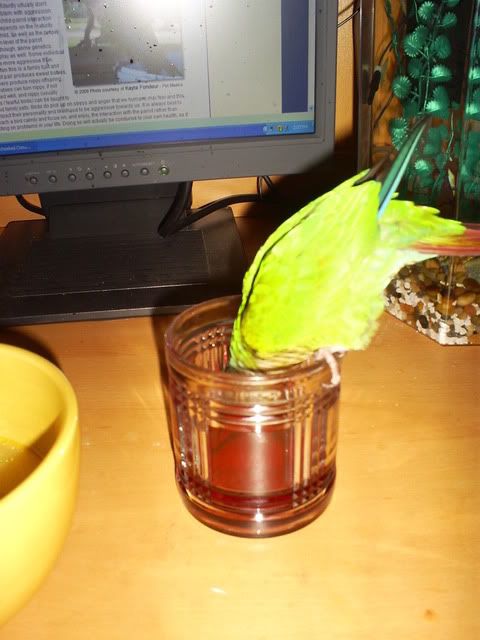 *Fluff*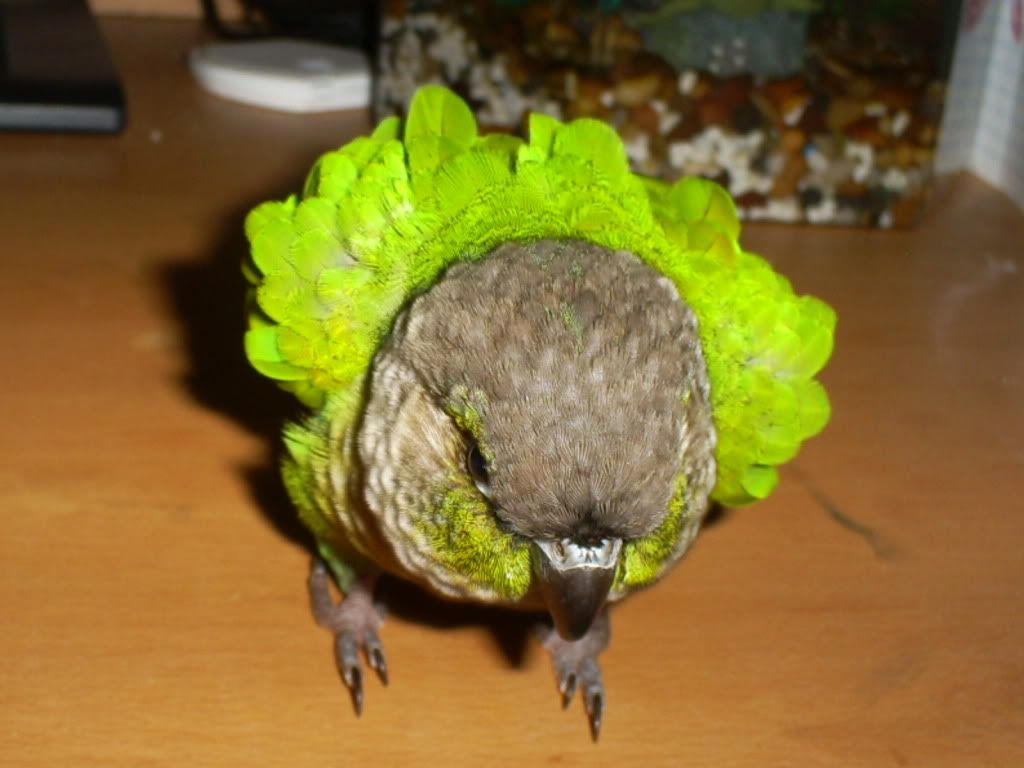 Laying down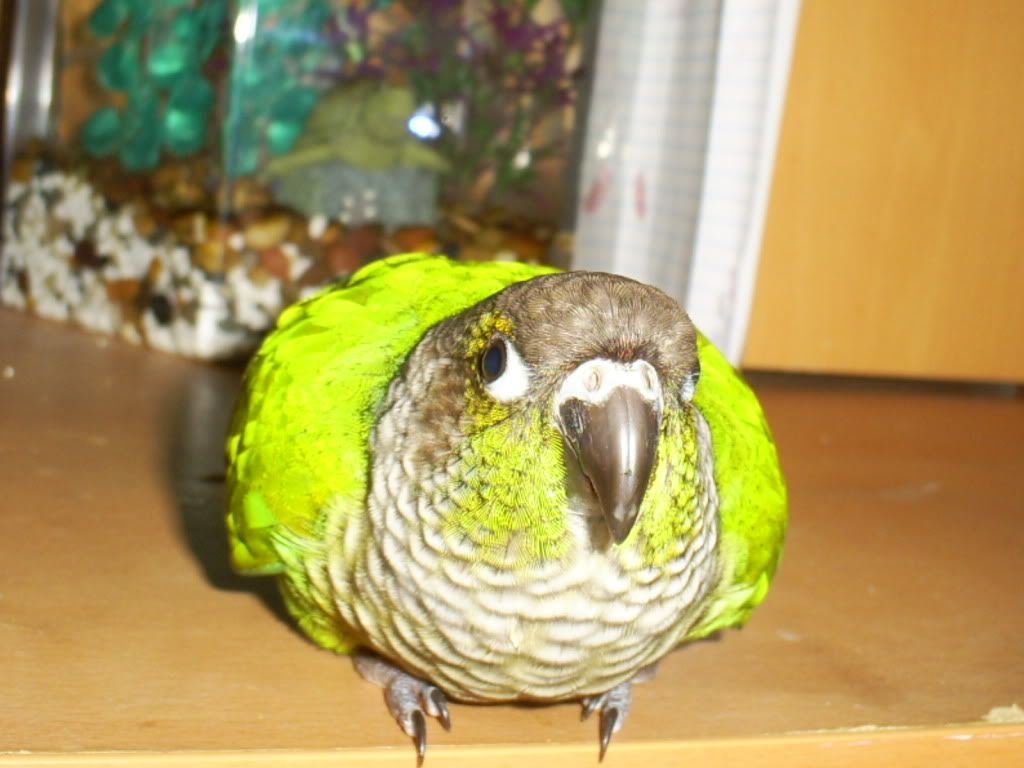 Stretchhh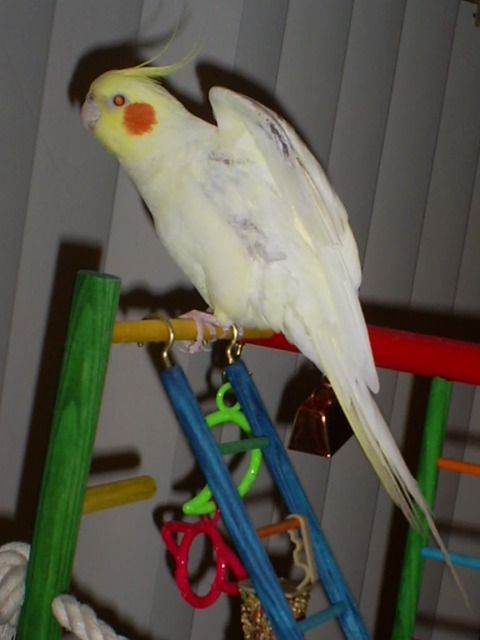 Google "Getting people to give me treats"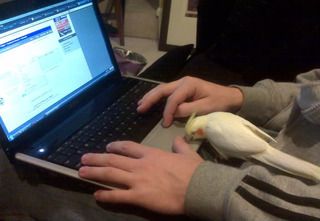 If I can fit my beak in then I'm allowed a sip!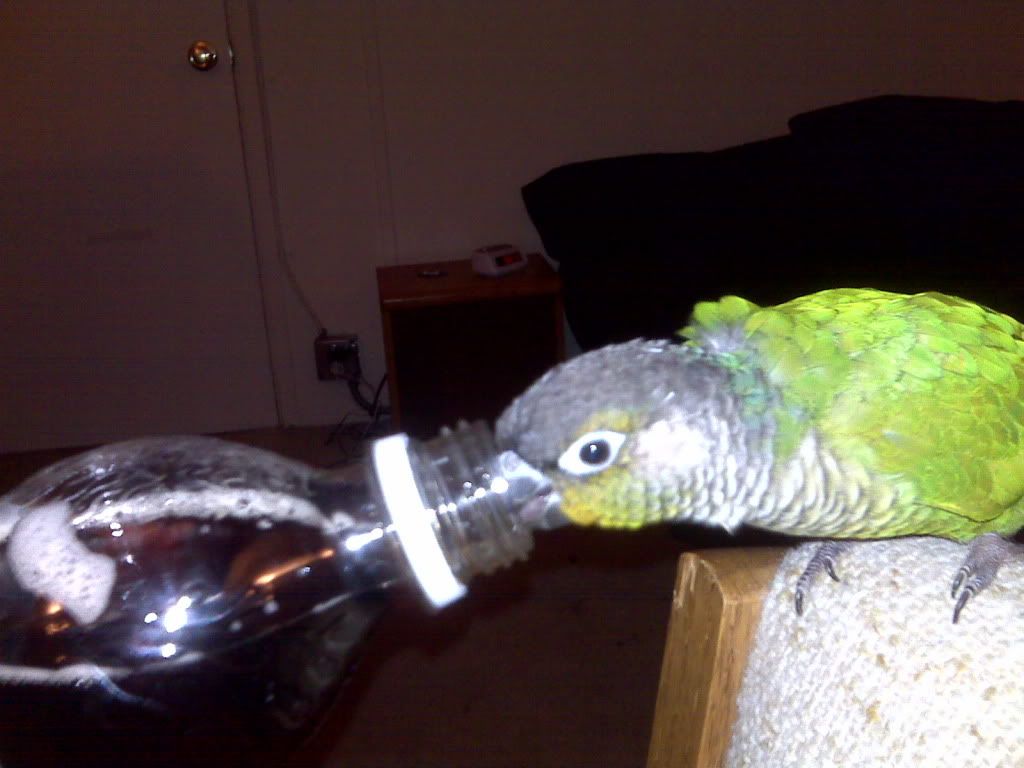 Relaxing in style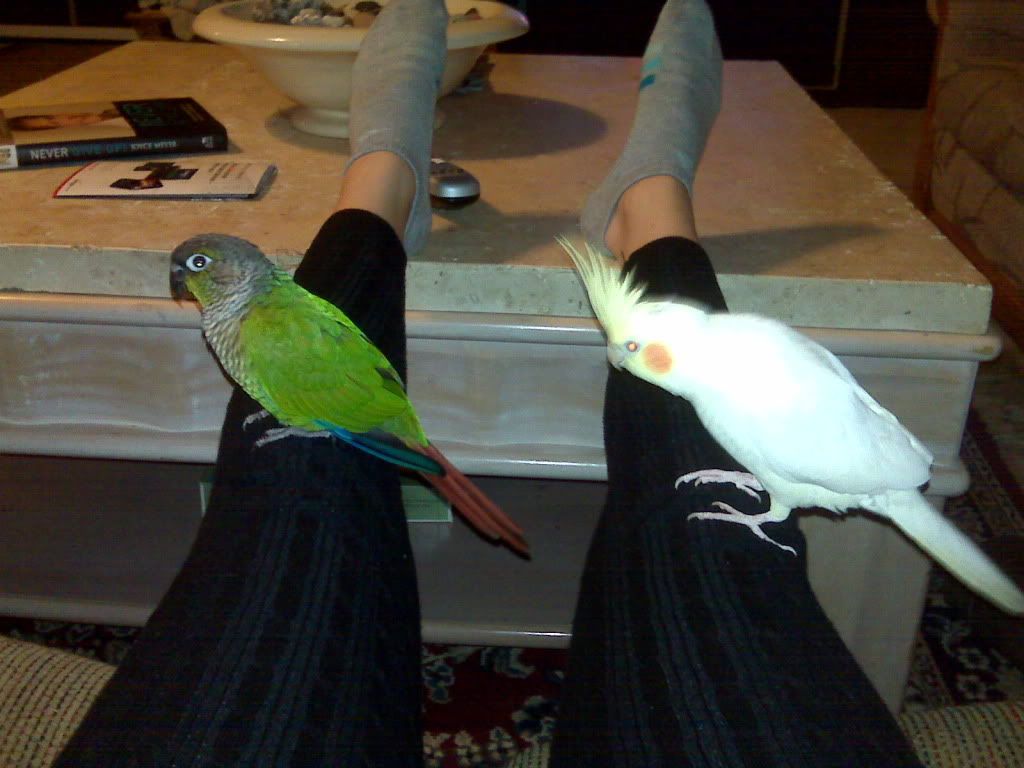 Yoga?
I love my new birdie bunker! (old cage)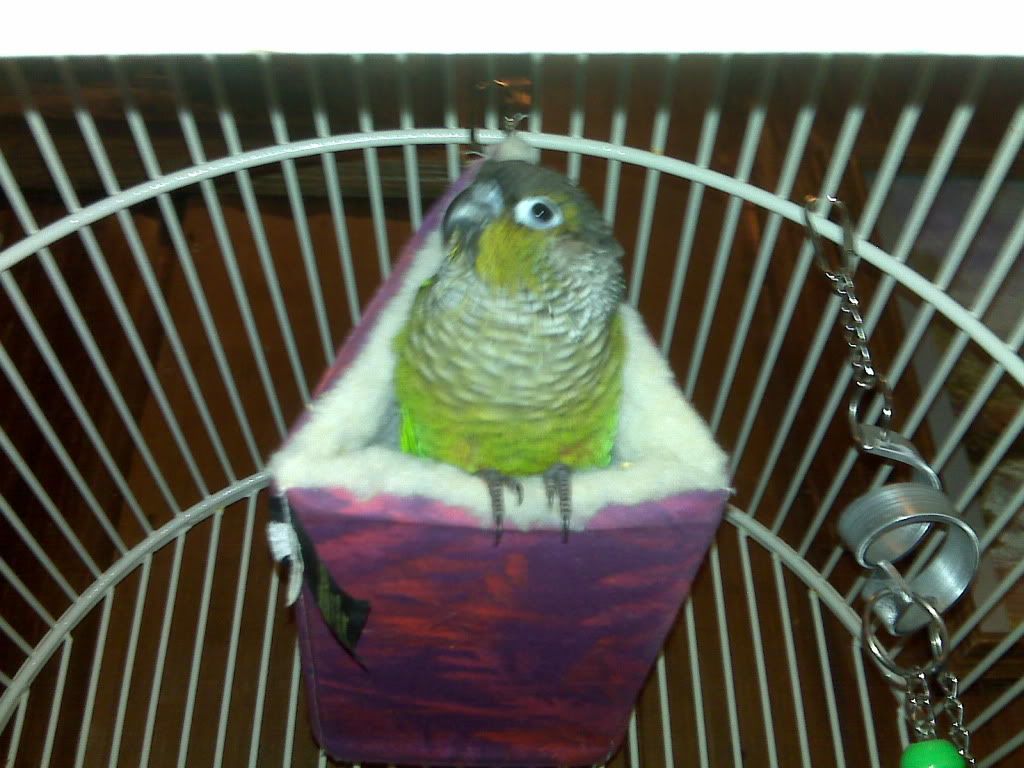 Eating dinner with us her first night home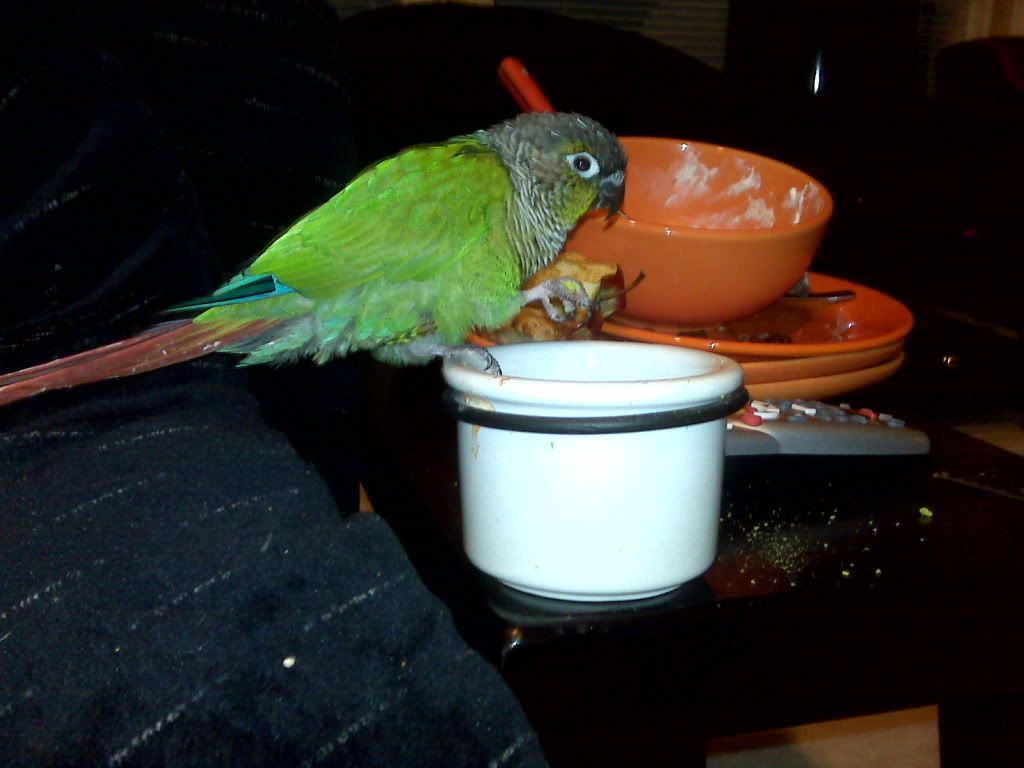 Don't look at the camera!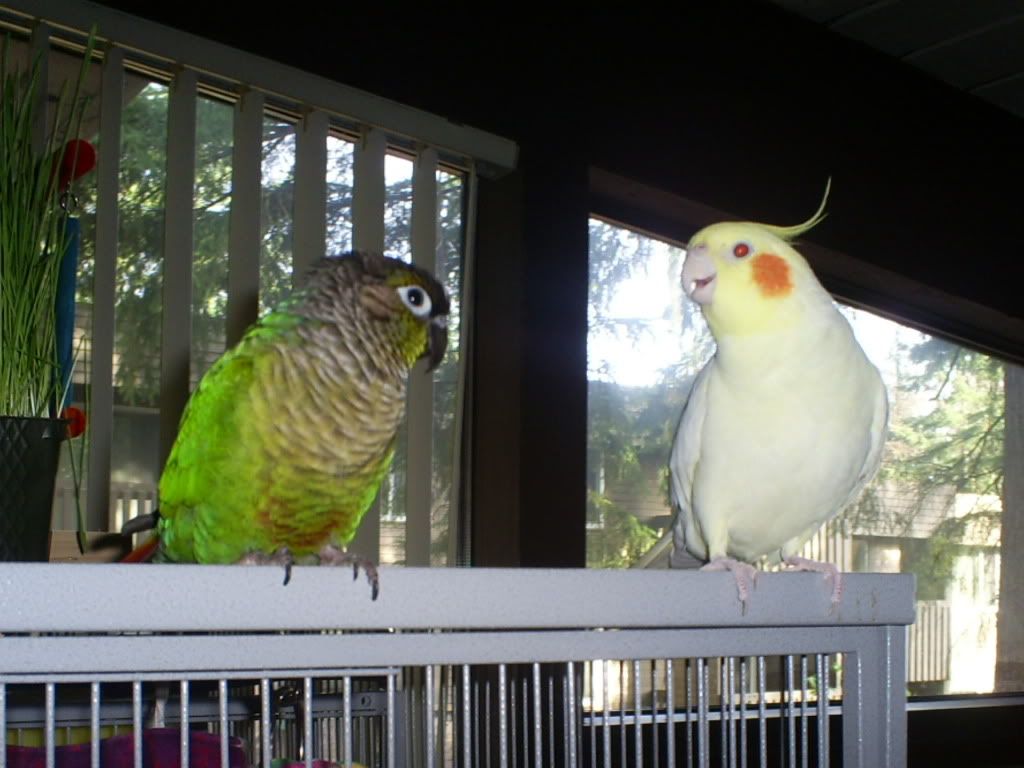 What?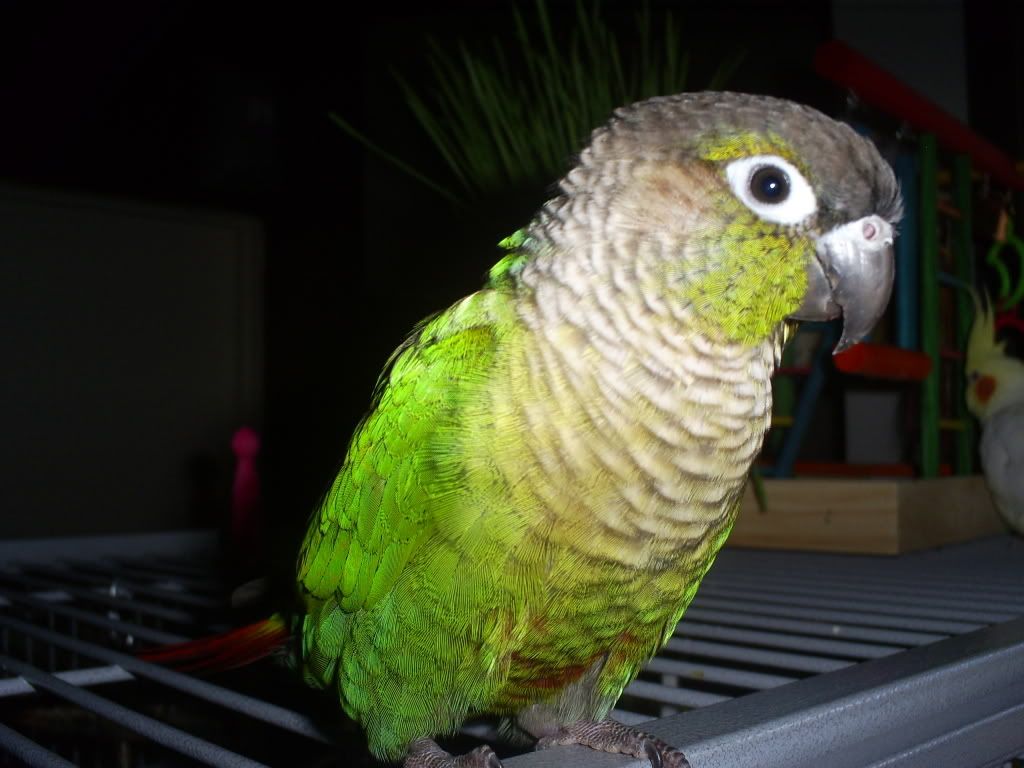 :hehe: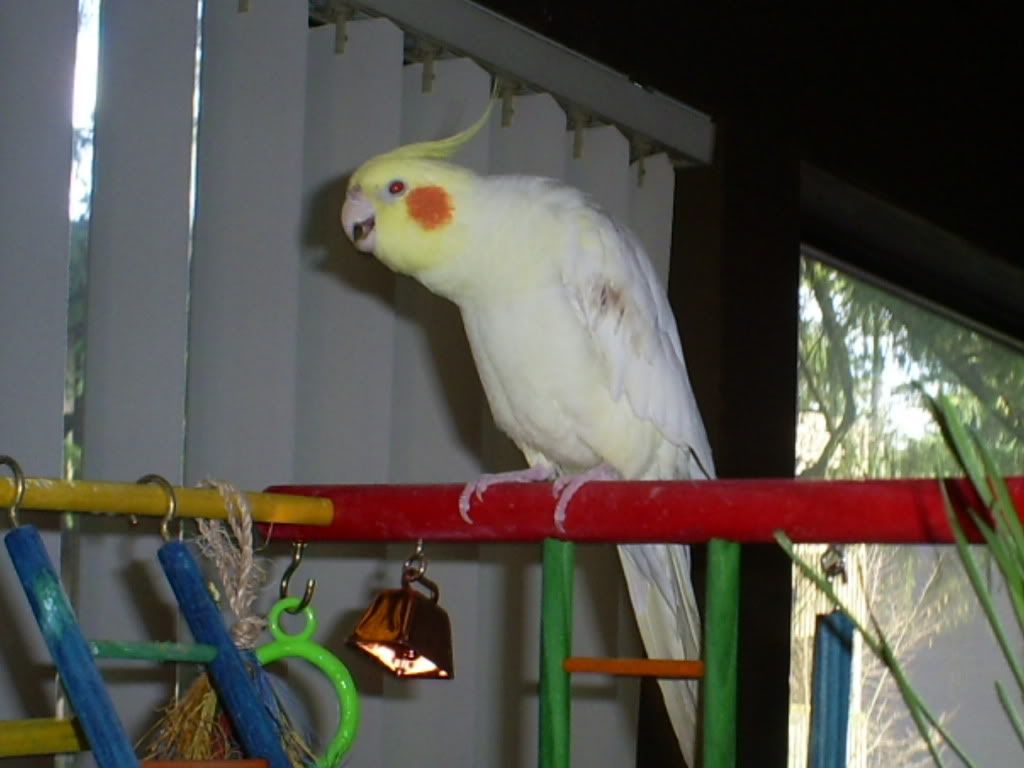 Gimme the glasses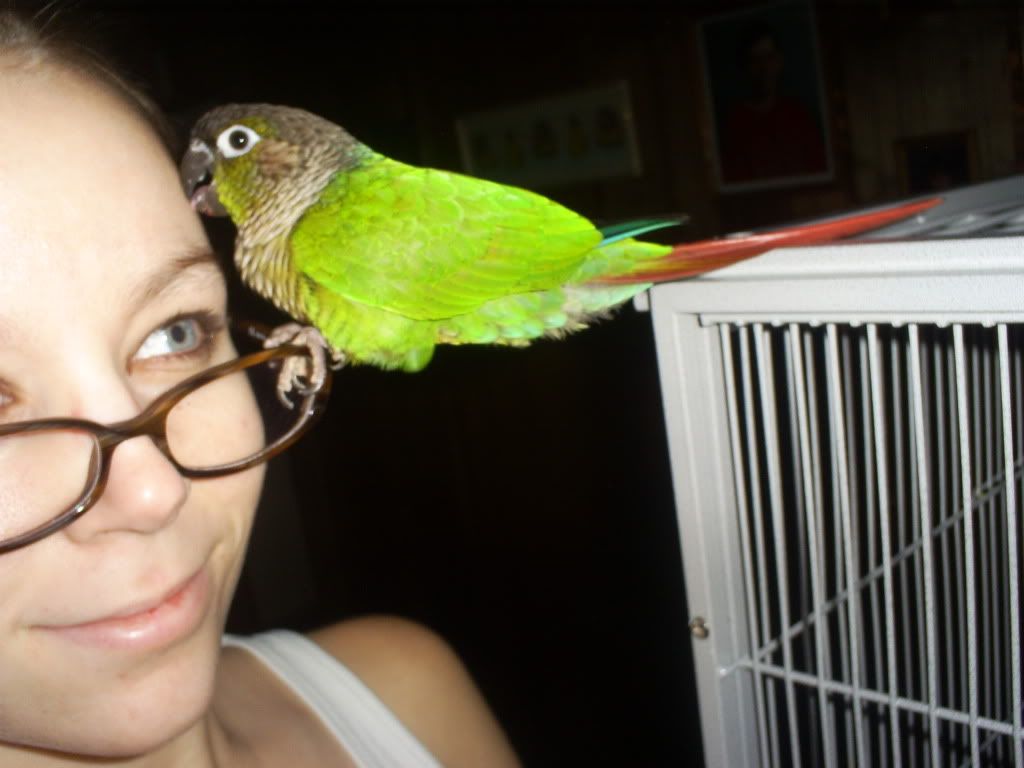 Our divided HQ flight cage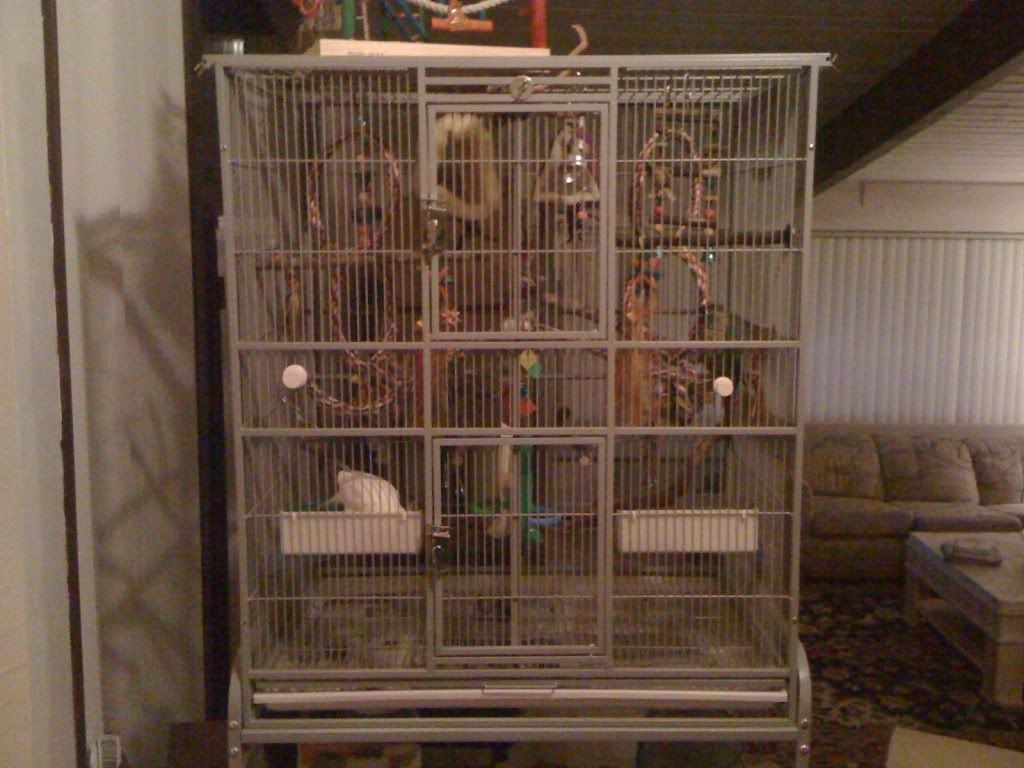 Good thing there's only 2 of us...not enough shoulders!